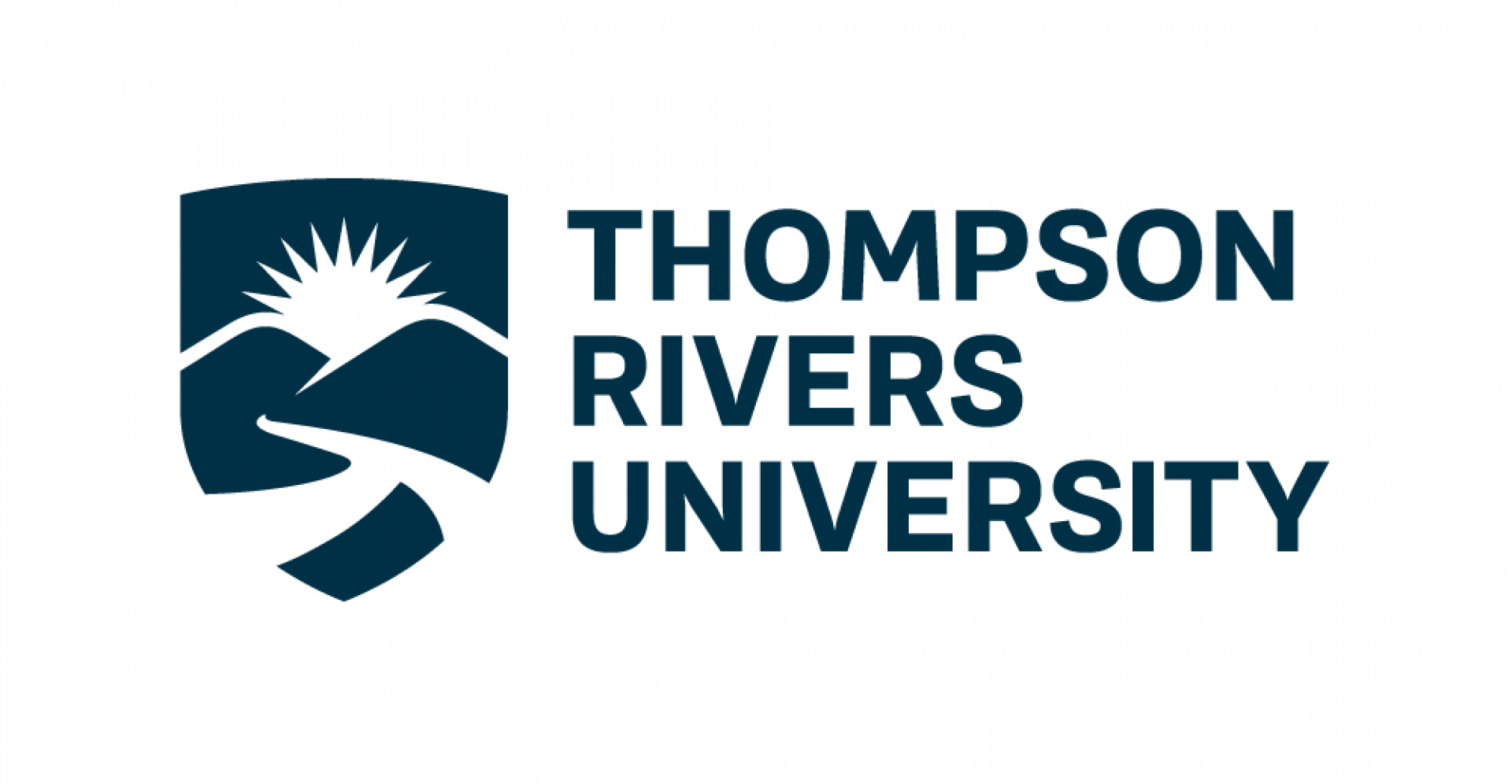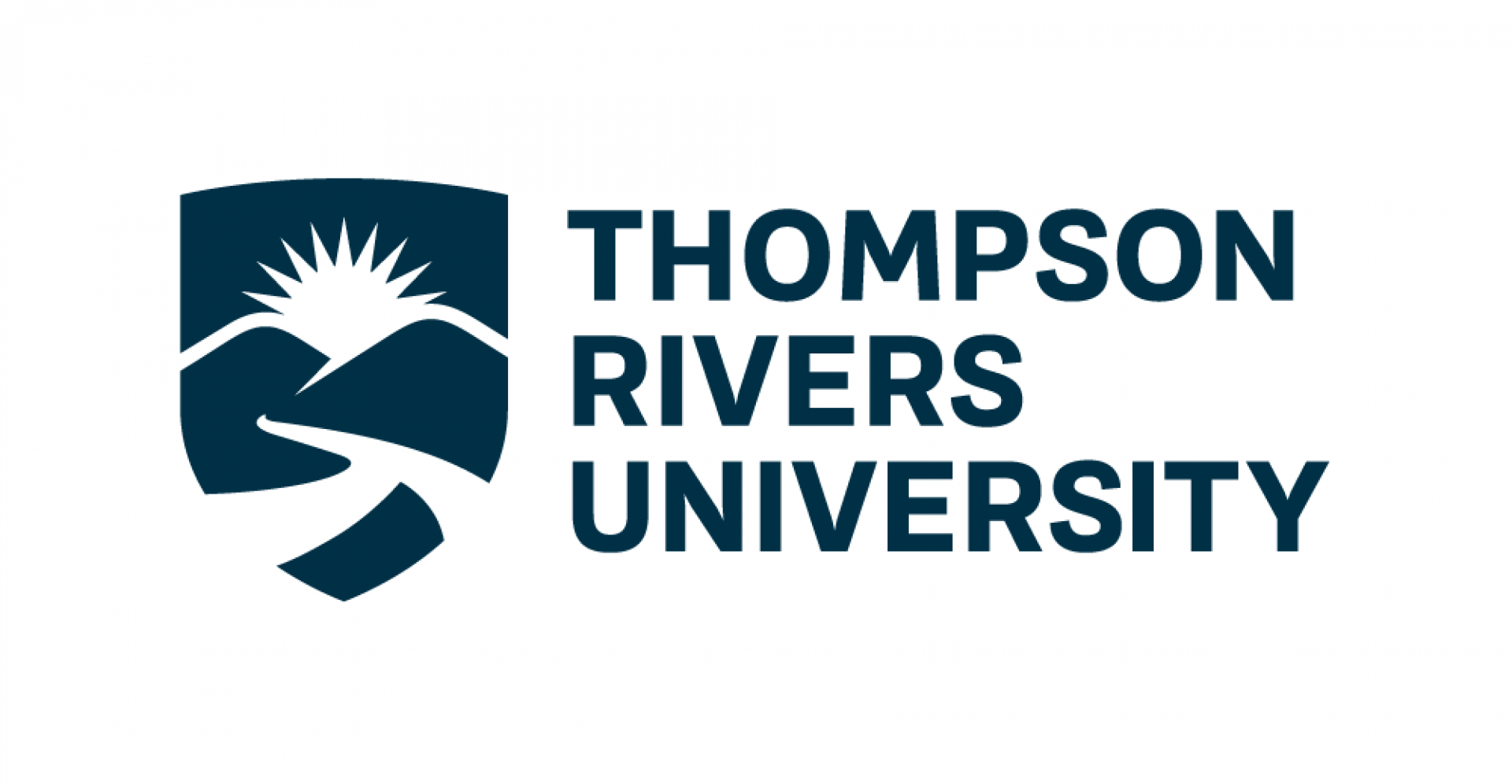 Second annual motionballU – TRU Newsroom
Start a conversation about this post
MotionballU announces second annual event in Kamloops on Saturday, Mar. 25 at Thompson Rivers University.
Individuals in Kamloops will be able to come together to support and raise awareness for Special Olympic athletes in our city at the second annual motionballU event.
Motionball is a national non-profit that empowers young Canadians to be leaders in their communities, raising funds, promoting inclusion and raising awareness for Special Olympics through integrated social and sporting events. These events raise $1.9M annually for Special Olympics and the athletes that it supports.
Already active across Canada at Simon Fraser University, York University and the University of Alberta, motionballU hosts fun and meaningful events which bring the community together to raise awareness and funds for these special athletes.
"As the Event Coordinator, and someone who has volunteered with Special Olympics for a number of years, I am incredibly honoured to bring this event back to TRU. Our motionball Marathon of Sport is an amazing opportunity for Kamloops to showcase our community spirit and for TRU students to meet and support our Special Olympics athletes; it's exciting you won't want to miss out!" —  Olivia McLennan.
On Saturday, Mar. 25 from 10:00 a.m. to 2:00 p.m., the Thompson Rivers University motionballU event will take place in the TRU Gymnasium. Everyone is welcome to sign up as an individual, team or team captain.
A participation fee of $20 includes lunch, a participation T-Shirt and the knowledge that you have helped a great cause. We need your support!
Join our community champions, students, Wolfpack athletes and Special Olympians to a fun day of friendly competition and fun sporting activities to raise awareness for this incredible cause.
For more information, visit motionball.com or email [email protected]