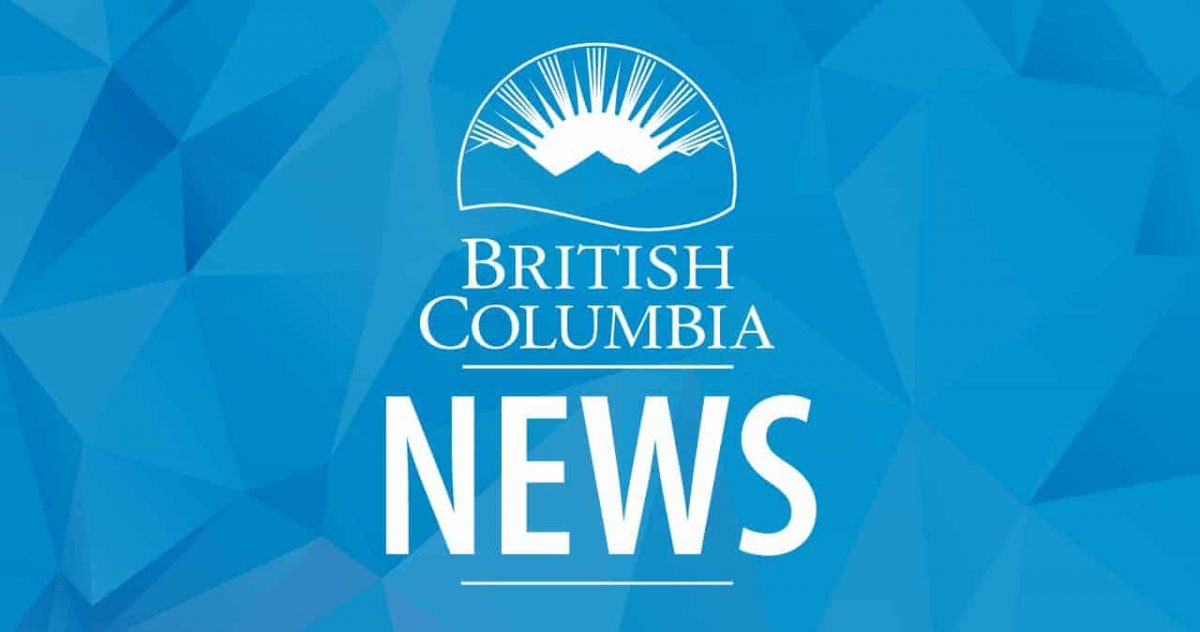 Glover Road crossing to close for demolition, replacement
Start a conversation about this post
Drivers are advised that the Glover Road crossing over Highway 1 will close on Monday, March 13, 2023, and detours will be in effect.
Glover Road will be closed to all traffic (including pedestrians and cyclists) between University Drive south of Highway 1 and Telegraph Trail north of Highway 1 while the new crossing is being built.
Drivers and cyclists should use 216th Street to cross Highway 1. Commercial vehicles and other vehicles used for goods movement should use the truck detour route via 232nd Street.
This closure will affect certain transit routes. Customers can visit www.translink.ca for schedule information on the TransLink Trip Planning web page and on the bus schedules page. Up-to-the-minute service-change information can also be found on the alerts page.
The replacement of the Glover Road crossing is a key component of the Province's Highway 1 216th to 264th Widening Project, which will help relieve congestion for drivers and accommodate more sustainable transportation options for all travellers.
When completed in 2024, the new Glover Road crossing will include multi-use pathways on either side, each three metres wide, and the crossing's height clearance will be raised to improve safety on Highway 1.
Learn More: 
A map of traffic detours for cyclists, general vehicles and commercial vehicles is available on the project website: www.gov.bc.ca/216to264widening