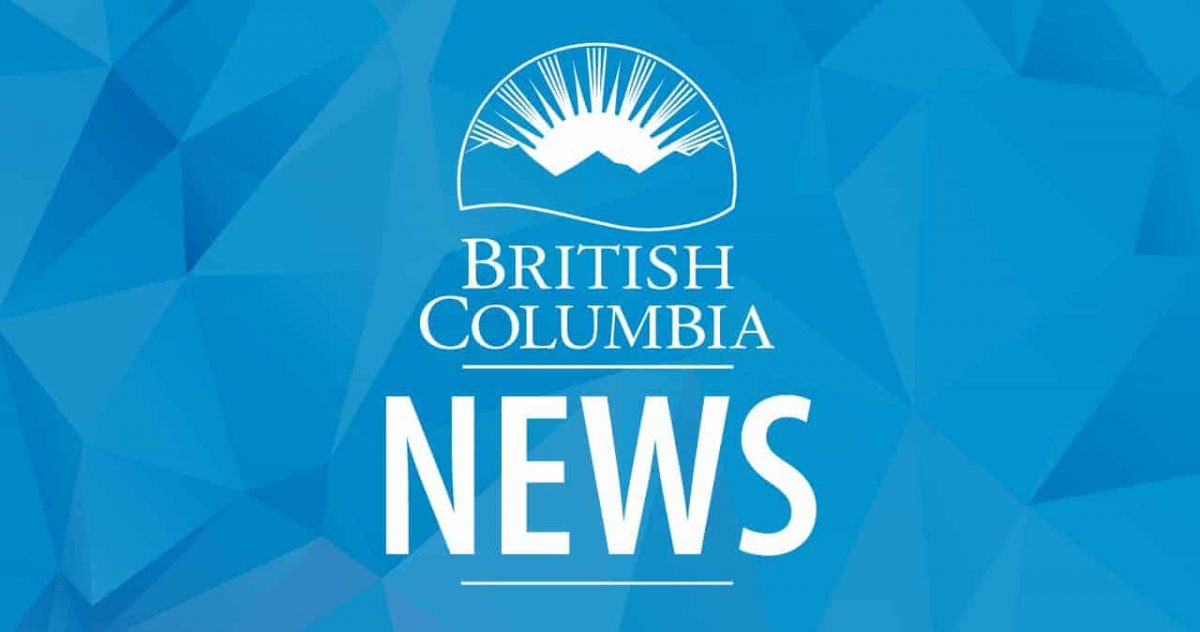 Public invited to comment on the Sunshine Coast Timber Supply Area
Start a conversation about this post
People can get involved in the timber supply review for the Sunshine Coast Timber Supply Area (TSA) by submitting comments before May 1, 2023.
Under the Forest Act, to ensure that B.C.'s forests are managed sustainably, the chief forester must determine the allowable annual cut (AAC) in each of the province's 37 timber supply areas and 33 tree farm licences at least once every 10 years. The public is invited to provide comment on this update to the management of B.C.'s forests.
As part of this public review, a discussion paper has been released that provides the results of a timber supply analysis. It also describes the geography, natural resources and current forest-management practices in the Sunshine Coast TSA, all of which will be used by the chief forester in the AAC determination.
Before setting the new AAC, the chief forester will consider input and feedback from Indigenous Peoples and the public on the discussion paper. The most recent AAC determination for the Sunshine Coast TSA was in 2013.
This review will support continued First Nations' engagement and participation in defining a sustainable harvest level for the Sunshine Coast TSA.
The Sunshine Coast TSA covers approximately 1.9 million hectares on the southwestern coast. The current AAC for the Sunshine Coast TSA is approximately 1.2 million cubic metres.
This TSA includes the territories of multiple First Nations. All of them have been invited to provide input on this timber supply review.
The regional service centre in the TSA is the town of Powell River. Several other communities are included in the TSA, including Pender Harbour, Sechelt, Gibsons and Lund.
The chief forester's AAC determination is an independent, professional judgment, based on information ranging from technical forestry reports, First Nations and public input, and the government's social and economic goals.
Learn More:
To download a copy of the discussion paper, visit this Ministry of Forests, Forest Analysis and Inventory Branch webpage:
https://www2.gov.bc.ca/gov/content/industry/forestry/managing-our-forest-resources/timber-supply-review-and-allowable-annual-cut/allowable-annual-cut-timber-supply-areas/sunshine-coast-tsa
Comments can be submitted by phone at 250 286-9300
or email: [email protected]