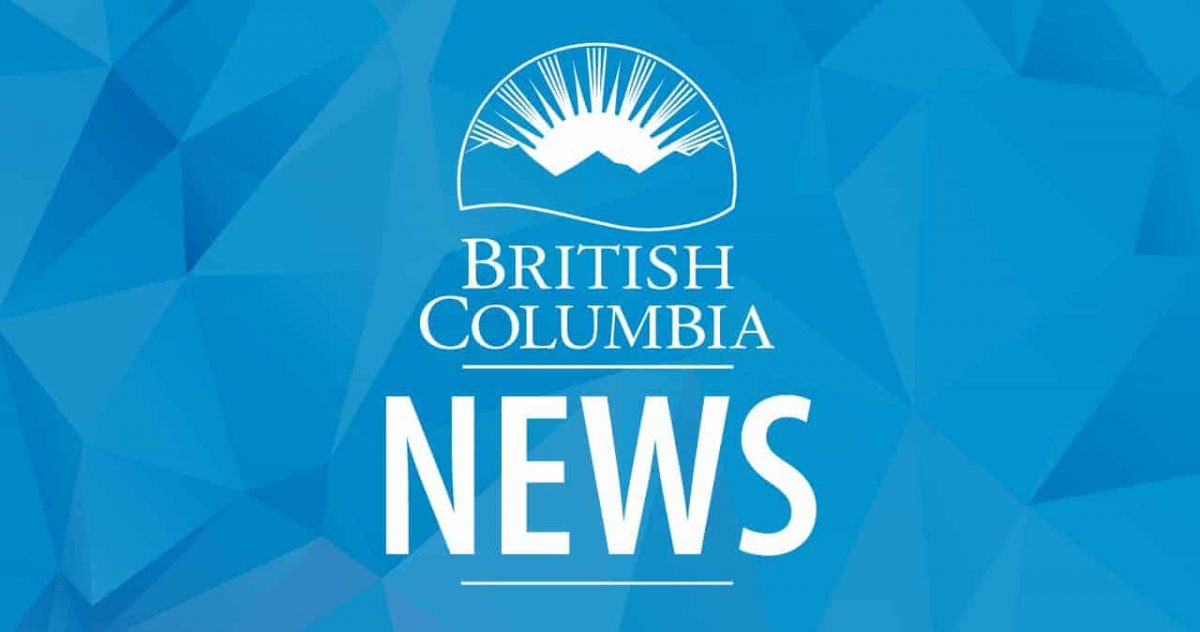 New funds will bolster supports for workers, businesses
Start a conversation about this post
Translations
Translation files are incoming and will be available shortly.
The Employment Standards Branch will hire more staff to resolve disputes between workers and employers, provide guidance on B.C.'s employment standards, and process employer registrations for temporary foreign workers.
Government is increasing the branch's operating budget by nearly $12 million over three years to hire as many as 33 more full-time employees in response to the growing demand for its services.
"With the cost of living on the mind of many right now, when people are owed money from their employer, they expect the issue to be resolved urgently," said Premier David Eby. "We want to ensure people receive what's owed to them at work without delay. The investment to increase the capacity of the Employment Standards Branch means disputes will be addressed quickly and efficiently."
Each year, the branch receives more than 100,000 requests for information in multiple languages and resolves thousands of disputes. The branch provides information and advice to employers and workers on employment standards and workers' rights under the Employment Standards Act. It also investigates and resolves disputes brought forward by workers who believe they are owed wages.
"Everyone deserves fair working conditions and they need some place to turn to when they feel they have been treated unfairly," said Harry Bains, Minister of Labour. "People often turn to the Employment Standards Branch during a dispute, like when they are owed wages. The Employment Standards Branch is a big part of our effort to build an economy that works for everyone."
Over the past few years, demand for the services at the branch has risen steadily due to a growing workforce, employment issues related to the pandemic and a surge of employers seeking to register before hiring temporary foreign workers.
"Employees who turn to the Employment Standards Branch for help are usually the most vulnerable workers in B.C. They're often underpaid, exploited and mistreated, making them the least able to wait for long delays," said Sussanne Skidmore, president, BC Federation of Labour. "This increased funding to the branch is an important start in clearing the queue of disputes, and ensuring workers can get the help they need as soon as possible."
A backgrounder follows.
Backgrounders
The upcoming Budget 2023 will include an increase to the Employment Standards Branch's operating budget of $11.94 million to support as many as 33 new full-time employees over three years:

$3.13 million in 2023-24
$3.98 million in 2024-25
$4.82 million in 2025-26

The branch interprets, applies and enforces the Employment Standards Act, which covers minimum standards for such things as payment of wages, termination, statutory holiday pay and vacation pay. 
It promotes fair treatment, open communication and work-life balance for employees.
In 2019, the self-help kit, which was a barrier to services provided by staff, was removed, making it easier for workers to file complaints against their employers.
The branch also administers the Temporary Foreign Worker Protection Act, including the provincial temporary foreign worker employer registry, which is the initial level of screening and tracking of employers who intend to hire foreign workers.
This process verifies an employer's compliance with applicable labour legislation and federal government program requirements.
Once a provincial registration is complete, employers can apply to the federal temporary foreign worker program.
Translations
Translation files are incoming and will be available shortly.