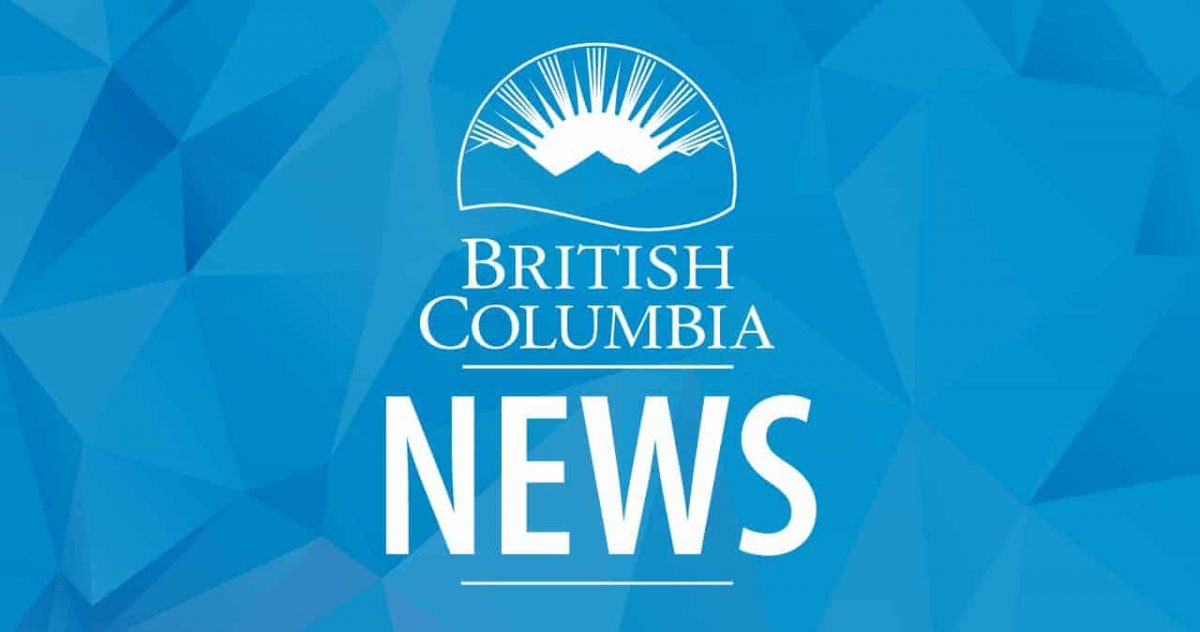 B.C. modernizes oil, gas, energy regulator board
Start a conversation about this post
Chris Hayman
Chris Hayman has more than 30 years experience in the oil and gas, mining services and regulatory environment. Hayman is a chartered accountant, has served as the president of multinational mining services, and has been providing ongoing consulting services to the board.
Ken Cameron
A former Chief of Saulteau First Nations, Ken Cameron leads important initiatives in business, clean energy, wildlife preservation, reclamation, and community health and well-being. Cameron is a fluent Cree speaker, an accomplished artist and musician, a successful business owner, and a respected community leader.
Sharon Singh
Sharon is a partner and co-head of Aboriginal Law of Bennett Jones LLP. She advises on environmental, Aboriginal law, regulatory and governance matters. Singh guides organizations through impact/environmental assessments, agreements and partnerships with Indigenous communities, ESG-related disclosures, opportunities and risks, and a variety of regulatory and environmental matters. She is actively involved with the community, including as a member of the Wet'suwet'en Community Advisory Council, as senior policy adviser to the Mining Association of British Columbia and the Association of Mineral Exploration, and as a member of several community boards.
Natascha Kiernan
Natascha Kiernan is a lawyer and has provided ongoing consulting services to the BC Oil and Gas Commission. She serves as a regional ambassador for Women Get on Board, an organization whose purpose is to promote women in leadership positions.                     
Kevin Brewster
Kevin Brewster has had a 30-year career in the B.C. public sector for the provincial and regional governments. He was the assistant deputy minister and executive financial officer for the B.C. ministry of advanced education, skills and training. Brewster holds a diploma in building technology from the British Columbia Institute of Technology, a bachelor of architecture from the University of Oregon, and an MBA from the Manchester Business School in the United Kingdom.
Patrick Kelly
T'esóts'en (Patrick Kelly) is a member of the Leq'á:mel First Nation (Stó:lō Nation.) He was Coastal First Nation board chair (2000 to 2018) and chief executive officer (2017 and 2018.) He was adviser and director of the Missing Women Commission of Inquiry, and a member of the Judicial Council of the Provincial Court of B.C. He is a director on the board of Golf Canada, the Government House Foundation and the International Advisory Board of the Gustavson School of Business. He has operated a private business for 16 years, focused on Indigenous relations, governance development, economic development, issues resolution and other services.
Shannon Baskerville
Shannon Baskerville was appointed deputy minister, Ministry of Energy, Mines and Low Carbon Innovation in December 2022, including responsibility for the BC Hydro Crown corporation. Baskerville has served the Province of British Columbia for 30 years. Prior to her current appointment, Baskerville held the positions of deputy minister of advanced education and skills training; deputy minister of jobs, tourism and skills training, and deputy minister of international trade. Prior to that, she held the position of assistant deputy minister at three other ministries.