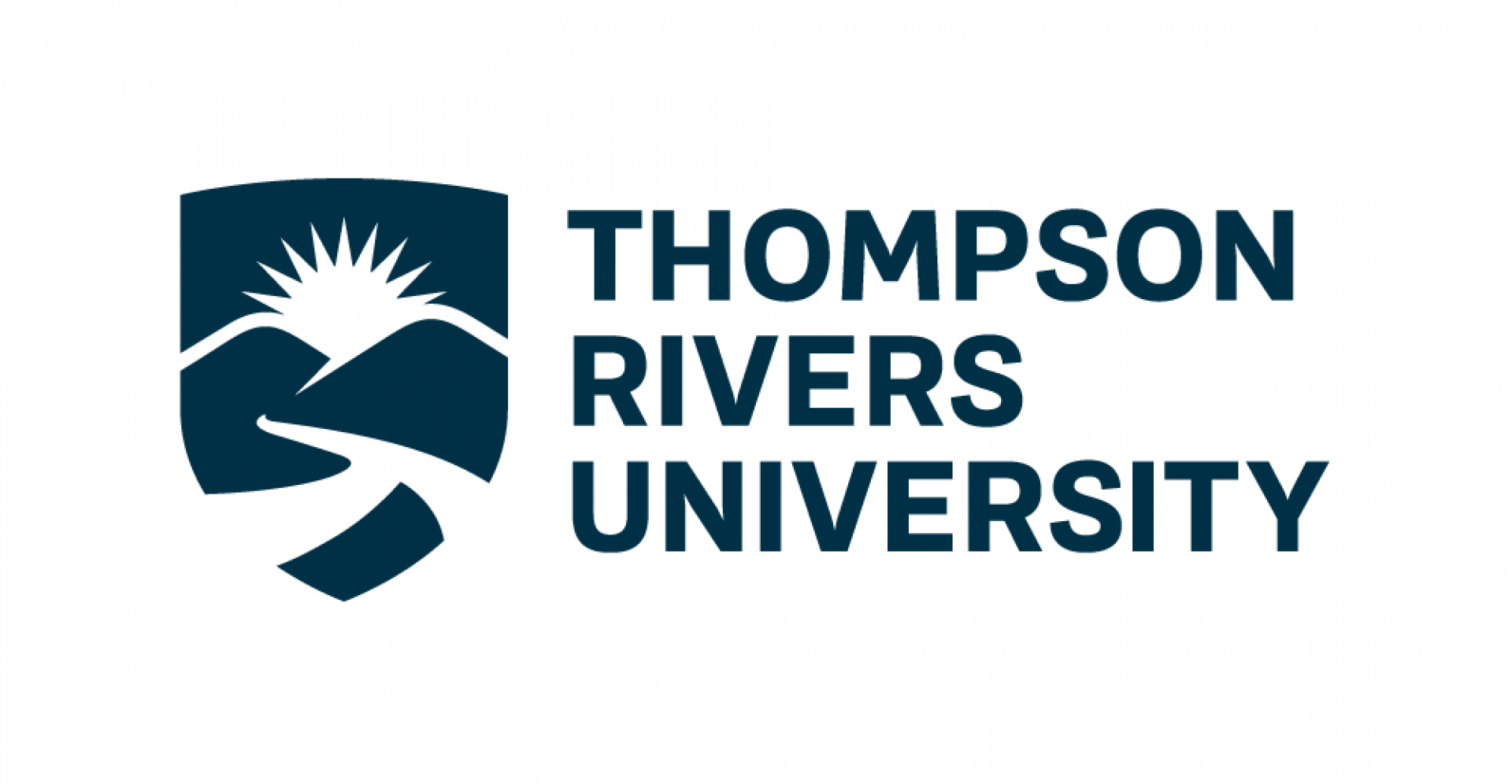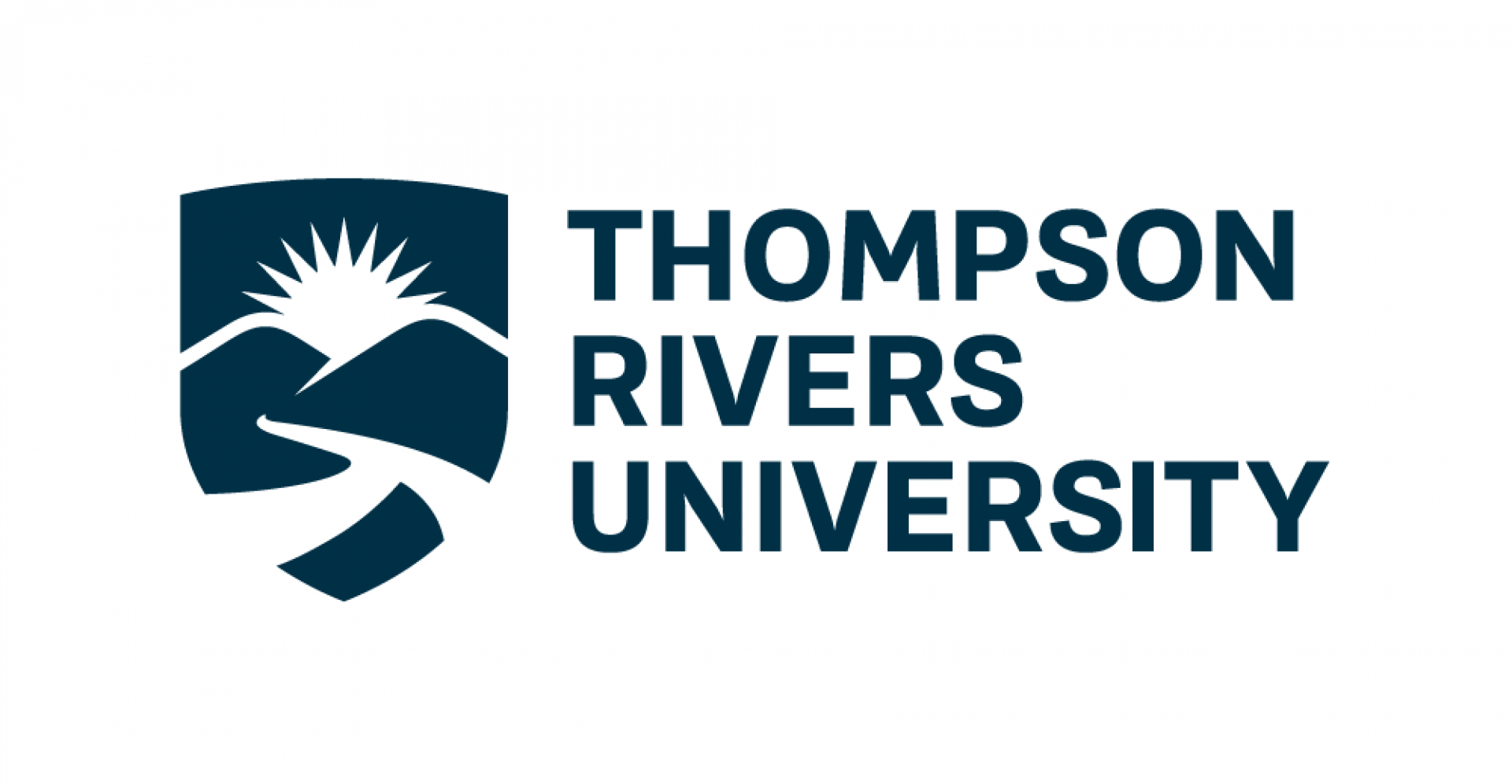 Hire a co-op student for summer – TRU Newsroom
Start a conversation about this post
Are you wanting to hire a co-op student this summer?
Attend our reverse job fair, where available co-op students from all program areas will be hosting virtual booths filled with video introductions, their resume and examples of work.
Interact with students via video chat and text to determine if you want to hire them at a later date.
Co-op students searching for a summer work term create a booth that contains a short intro video, resume, and examples of work.
Employers search through booths and connect with students via video or text-based chat.  Employers schedule interviews with students at a later date.
Over 90 students will have virtual booths set up.
The fair opens to employers on March 1 and students will be in attendance on March 2 from 10:00 a.m. to 12:00 p.m.
Register here: https://trujobfair.easyvirtualfair.com/