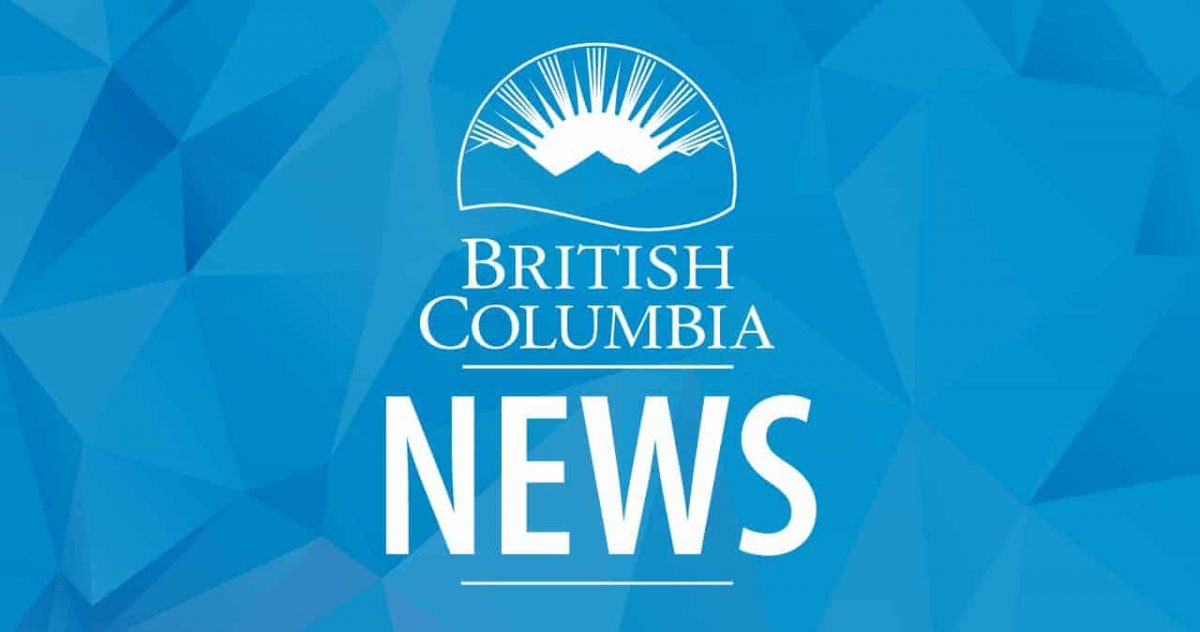 Community Social Services Employers' Association reaches tentative agreement with Community Social Services Bargaining Association
Start a conversation about this post
The Community Social Services Employers' Association (CSSEA) has reached a tentative agreement with members of the Community Social Services Bargaining Association (CSSBA) under the Province's Shared Recovery Mandate.
CSSEA has more than 200 member-agencies categorized into three sub-sectors: Community Living Services, General Services, and Indigenous Services, each with their own collective agreement. These three agreements cover roughly 20,000 unionized employees working at private, group and residential community living homes, supported employment programs, child-development centres, adult day programs, mental health centres, immigrant settlement programs, counselling for victims of sexual abuse, and crisis intervention programs in communities throughout B.C.
Negotiations under the Shared Recovery Mandate support government's key priorities to improve public services and the health-care system, while supporting the Province's continued economic recovery.
Details about the agreement will be available after the ratification process for the union members and the sector-based employers is complete.
More than 500,000 people work across the provincial public sector in the core public service at Crown corporations, in health, community social services, kindergarten-to-Grade 12 public education, and at post-secondary institutions and research universities.
Of those people, approximately 393,000 are unionized employees paid under collective agreements or professionals paid through negotiated compensation agreements.
Learn More:
To learn more about public sector bargaining in B.C., visit: www.gov.bc.ca/psecbargaining