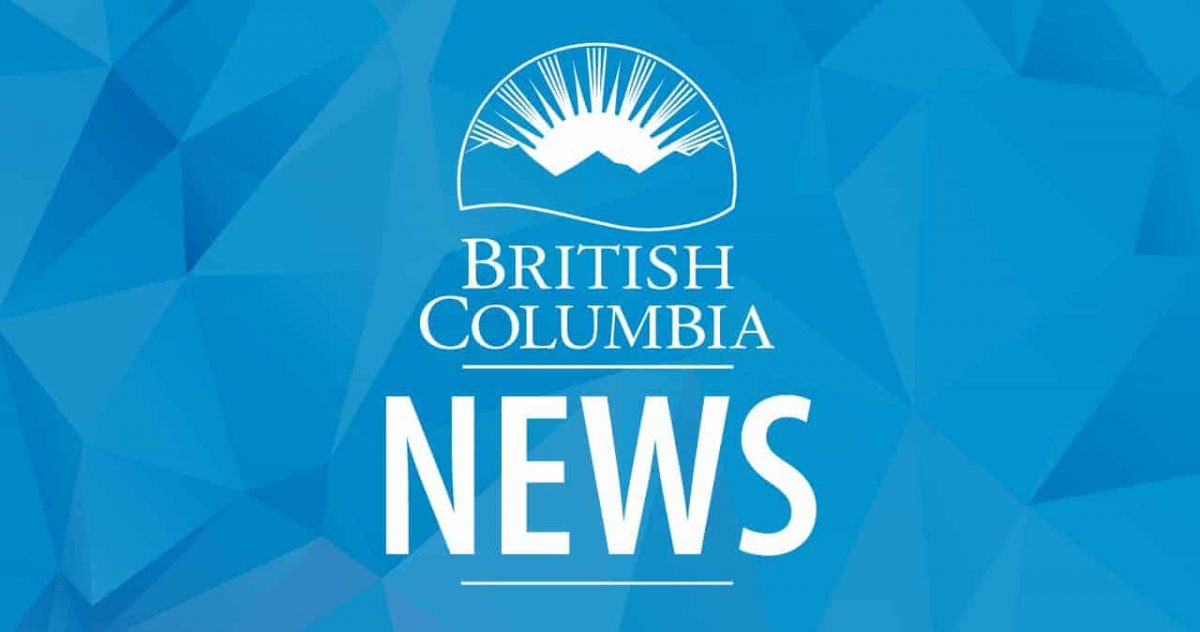 More sheriffs will help improve public safety
Start a conversation about this post
Twelve new B.C. sheriffs will begin their careers keeping people safe at courthouses in Prince George, Smithers, Victoria and Nelson. 
A new class of graduates from the Justice Institute of British Columbia (JIBC) recently completed an intensive 11-week academic, physical and practical training program.
"Fair, equitable and safe access to justice services is critical to helping people succeed in their lives," said Niki Sharma, Attorney General. "Sheriffs play a critical role in keeping our communities safe by ensuring people can rely on secure access to the courtroom services they need."
Sheriffs provide protective and enforcement services for the judiciary, Crown, defence, public and court staff, as well as people accessing court services. They also transport accused and convicted people to and from provincial and federal correctional institutions to court, and carry out court orders.
"The JIBC's Sheriff Academy provides all the training sheriffs need to go out into their communities and ensure the safety of all court users," said Michel Tarko, president and CEO of JIBC. "We wish all the graduates the very best as they embark on their new career path."
There are approximately 550 sheriffs working in 89 court locations across the province. 
"We are proud to welcome 12 new deputy sheriffs," said Paul Corrado, chief sheriff and executive director, BC Sheriff Service. "While the training is challenging, these sheriffs graduate today – ready to serve British Columbians. After graduation, these sheriffs will head to communities across the province to begin the important work of providing safety for the courts of B.C. Congratulations to the sheriff graduates and their families."
The next class of sheriffs begins training March 13, 2023, and is expected to graduate May 30, 2023.
Learn More:
To watch a video about working as a B.C. sheriff, visit: https://youtu.be/rdhf8trOoSM
To explore current career opportunities with the B.C. Sheriff Service, visit: https://www2.gov.bc.ca/gov/content/careers-myhr/job-seekers/featured-careers/deputy-sheriff