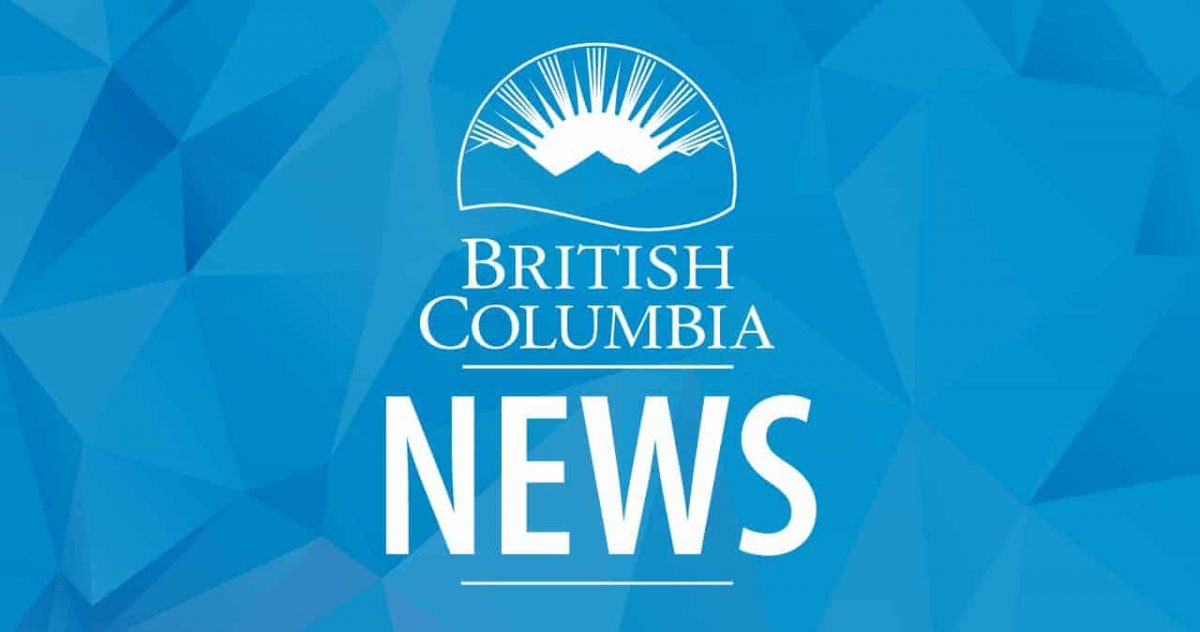 City of Vancouver will use new tool to help fund FIFA World Cup 2026
Start a conversation about this post
FIFA World Cup 2026 is a once-in-a-generation opportunity to support the tourism sector, put the global spotlight on British Columbia and inspire the next generation of players. In 2022, approximately 1.5 billion people around the world watched the FIFA World Cup final.
Vancouver is one of 16 host cities across North America. The city is in the early stages of event planning, and the FIFA 2026 budget represents the city's current estimates. The 2026 budget will continue to be refined as planning progresses, and the city will continue to work with the Province and other agencies to deliver the event cost-effectively.
Budget development
In March 2022, the Province estimated the total costs of planning, staging and hosting the FIFA World Cup 2026 matches at approximately $240 to $260 million. This included both the City and BC Place Stadium costs. The city's expected costs were estimated at approximately half of this amount at that time, based on a very preliminary assessment of hosting requirements.
After further analysis of all hosting obligations including initial requirements set by FIFA, several site visits hosted and further operational planning, a more detailed development of the FIFA 2026 budget including recognition of a significant inflation outlook since March 2022, was completed. It was determined that the city's incremental expenses associated with the FIFA World Cup in 2026 will be approximately $230 million. This includes the planning, staging and hosting of the Cup, but does not include the BC Place Stadium costs.
These estimates are subject to change as details are confirmed throughout the planning process, and further information is received from FIFA. The city and Province will be providing annual public reporting on actual expenditures and the new Additional Major Events MRDT revenues.
Obligations as a FIFA World Cup host city
In hosting the FIFA World Cup 2026, the City of Vancouver is obligated to deliver many services that are beyond normal operating city service levels. An overview of the categories of costs that are driving the city's incremental expenses is included below, however, these initial estimates are subject to change as the planning progresses.
Obligation cost – $230 million
Safety and security – $73 million
Contingency, including inflation – $52 million
Venues – $40 million
FIFA Fan Festival – $20 million
Host City office, administration and volunteer services – $15 million
Host City decoration and brand protection obligations – $8 million
Traffic and stadium zone management and services – $14 million
Insurance – $8 million