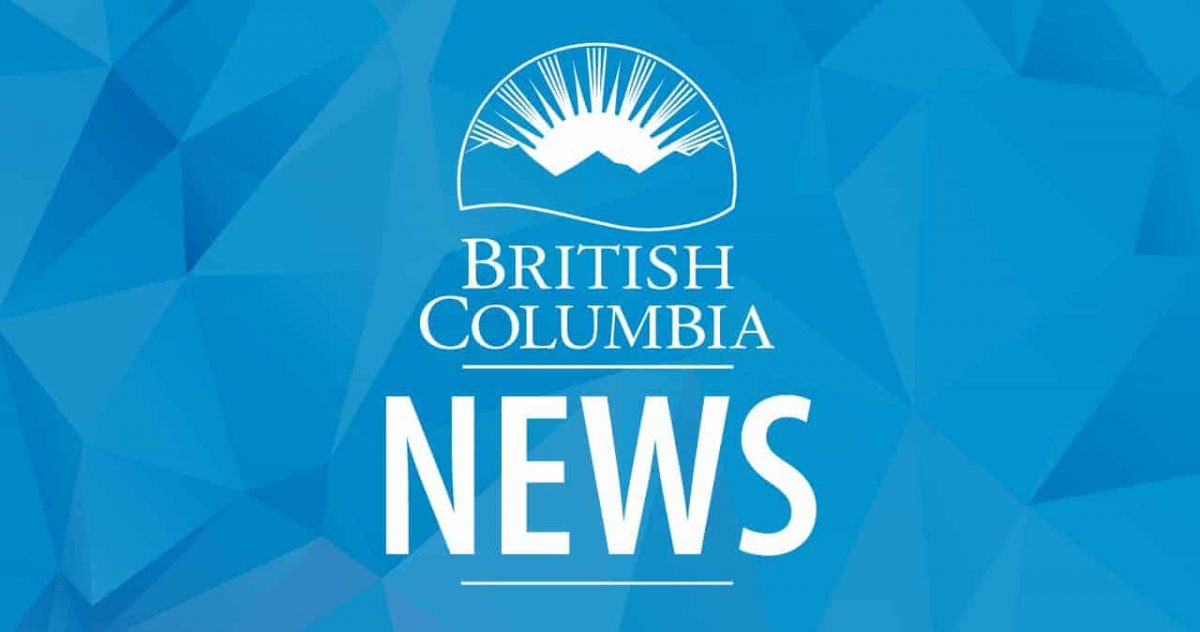 Canadian ministers focus on protecting people's online information
Start a conversation about this post
Establishing ways to further protect the online identity of Canadians to ensure people's information is safer and more private was the central theme of a ministers' symposium in Vancouver this week.
The Symposium on Digital Trust and Cybersecurity brought together ministers and deputy ministers from the federal, provincial and territorial governments. The symposium signalled a commitment from governments to take the lead in protecting personal information in the digital world.
The meeting was a followup to the first ministerial gathering on digital trust and cybersecurity in June 2022 in Quebec City.
"People increasingly expect secure and safe access to digital services, so we're working toward providing new digital tools to ensure Canadians are safe online," said Lisa Beare, Minister of Citizens' Services. "The ministers' symposium was a clear indication that Canadian jurisdictions are united in the goal of empowering people and businesses to participate confidently and securely in the digital world."
Ministers agreed to work toward making it possible for every province and territory to provide Canadians with digital credentials, which are issued to an individual and contain verified information about that person or their business. These credentials are held in a digital wallet on a smartphone and can be used by the person or business to prove facts about themselves online. Digital credentials reduce fraud, increase people's online confidence, and streamline and simplify service delivery.
Government has started its exploration of digital credentials with a pilot project underway with a small number of B.C. lawyers.
In co-operation with the Law Society of British Columbia and the B.C. government, participating lawyers have received a digital credential in a new BC Wallet, proving their status as a practising lawyer. To access court materials remotely from the Court Services Branch, lawyers present their credential digitally. This is the first time B.C. lawyers have been able to do this.
The BC Wallet is being developed by the Ministry of Citizens' Services for eventual wider use by British Columbians for storing and managing digital identities and credentials, such as licences, permits, professional memberships, certificates and IDs.
Learn More: 
To learn more about the BC Digital Trust, visit: https://digital.gov.bc.ca/digital-trust/
To learn more about the BC Wallet, visit: https://www2.gov.bc.ca/gov/content/governments/government-id/bc-wallet