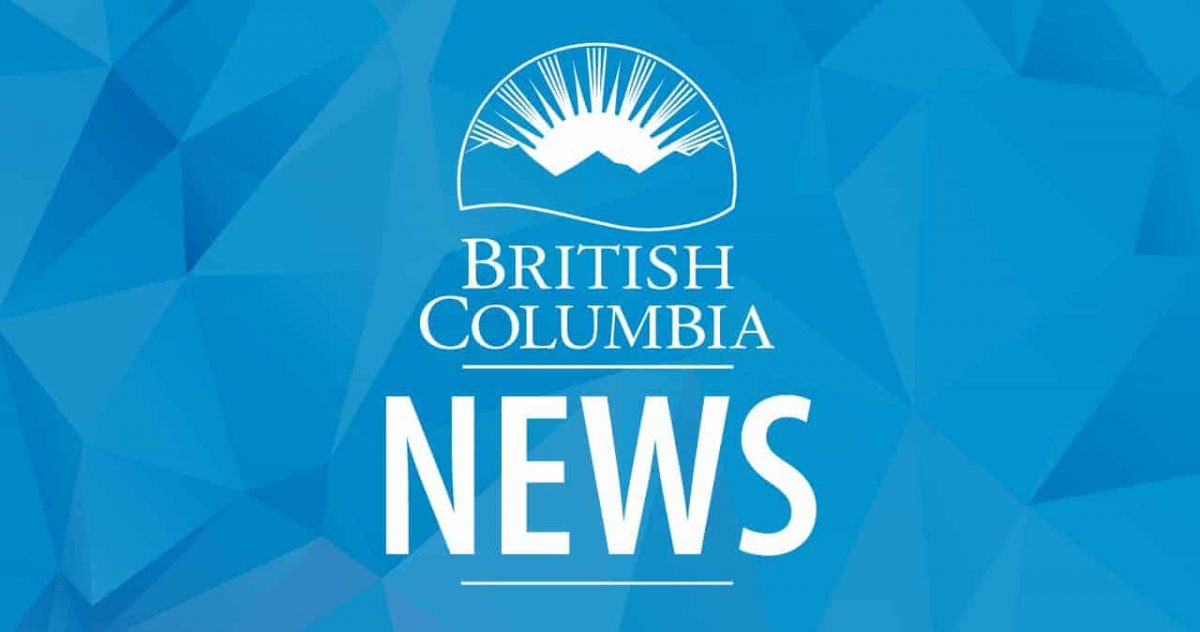 Minister's statement on December Labour Force Survey results
Start a conversation about this post
Brenda Bailey, Minister of Jobs, Economic Development and Innovation, has issued the following statement on the release of Statistics Canada's Labour Force Survey for December 2022:
"As British Columbians navigated new global challenges throughout 2022, last year's job numbers continue to demonstrate that we're stronger when we work together to tackle big challenges – from the economic effects of the pandemic, to extreme weather events and global inflation. 
"B.C. defied the odds and added 62,900 new jobs in 2022. Our unemployment rate remains near all-time historic lows at 4.2%; one of the lowest in the country.
"In 2022, we launched our StrongerBC Economic Plan to build a clean economy that works for everyone. These job numbers show that our focus on people is supporting good-paying jobs throughout B.C., even as we see new global uncertainties on the horizon.
"Three-quarters of last year's job growth was driven by women's employment, reflecting our work to expand access to affordable, accessible child care. B.C.'s 2022 job growth was also driven by strong year-over-year increases in private-sector jobs and self-employment (+54,700), and full-time jobs (+45,300). B.C. added 16,600 jobs overall in December alone.
"Amidst this global economic uncertainty, our focus remains the same – we will continue to put people first and support British Columbians.
"That's why in this tight labour market, as B.C. businesses face the challenge of recruiting and retaining talent to help them grow and expand, we're taking concrete steps to help people get the skills they need to compete for the jobs of tomorrow. In 2022, we opened new training seats in health care, technology and early childhood education, delivered life-changing new child care savings so more parents can return to work, and expanded and accelerated opportunities for internationally trained health-care workers to live and work in B.C.
"As we look together toward the future, we can't afford a 'go-it-alone' approach. B.C.'s economy recovered faster than others from the pandemic thanks to British Columbians working together and our investments in people – putting us in a strong position to weather whatever comes next around the world. We're going to keep being there to support people, businesses and communities, because an economy that works for all is an economy that is built to succeed."
Learn More:
Stronger BC For Everyone: B.C.'s Economic Recovery Plan: https://strongerbc.gov.bc.ca/