A Look At 2022 So Far
Start a conversation about this post
What has our Liberal team been up to in 2022 so far?
We're now more than halfway through 2022 – so let's take this chance to reflect on some of the crucial progress that we've accomplished together!
Justin Trudeau and our Liberal team have been working hard to deliver on the priorities Canadians voted for last fall – because moving Canada forward is the only option.
Let's take a look at key moments from the last 6 months: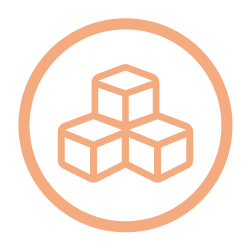 Making $10-a-day child care a reality across Canada
In less than a year, we signed agreements with all 13 provinces and territories to create more affordable child care spaces across the country – because every child deserves the best possible start in life.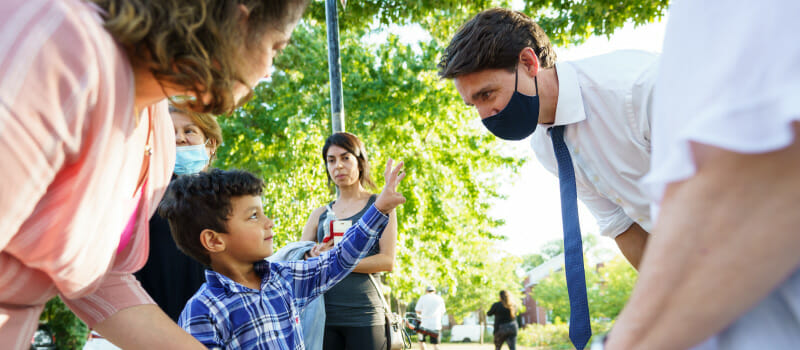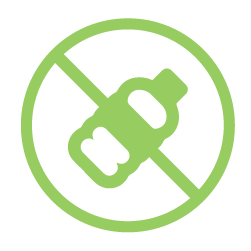 Banning harmful single-use plastics
From cutting pollution to protecting our oceans, our Liberal team has continued to accelerate our fight against climate change – and now we're delivering a ban on harmful single-use plastics. Canadians demanded strong action to protect the environment, and that's exactly what we're delivering.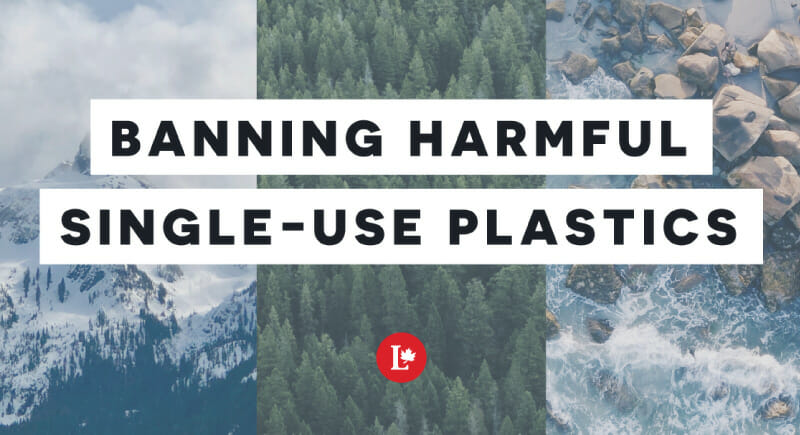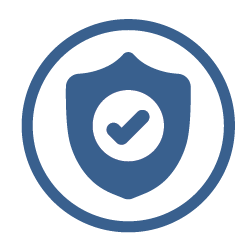 Strengthening Gun Control
Our Liberal team promised to make communities safer by strengthening gun control in Canada – and we are delivering by introducing the strongest gun control measures in over 40 years, including implementing a national freeze on handguns.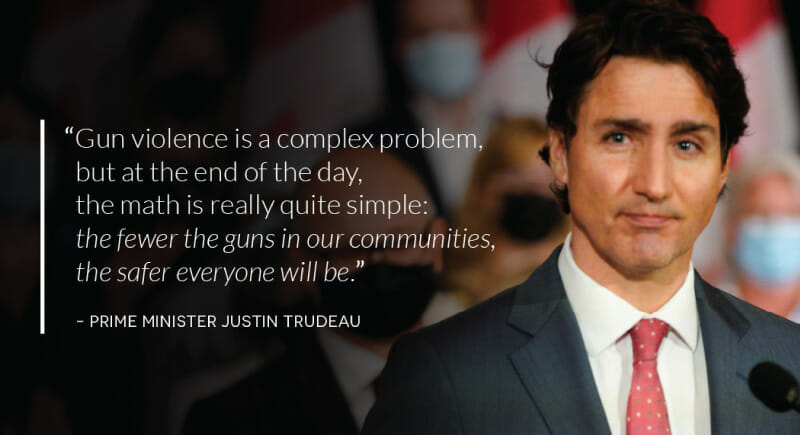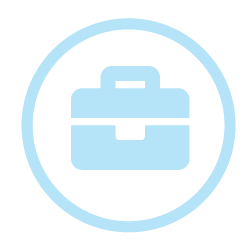 Creating good middle class jobs
Thanks to the hard work of Canadians, we've regained 117% of lost jobs from the pandemic and the unemployment rate is at a record low. And this year, we're increasing the Canada Workers Benefit up to $2,400, to put more money in the pockets of low-income families. This will help families buy their groceries and pay their rent.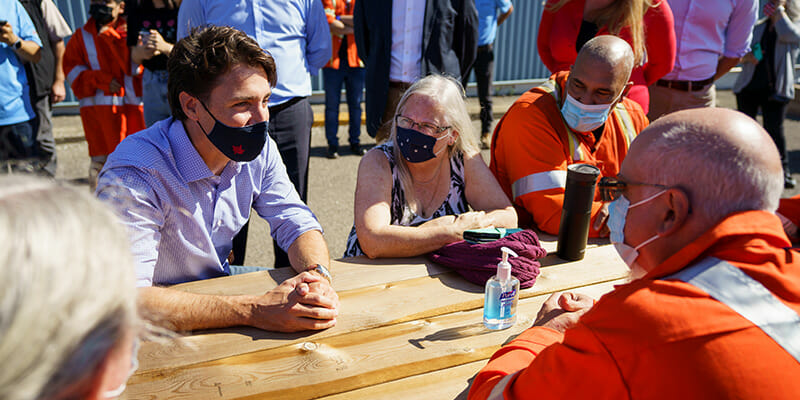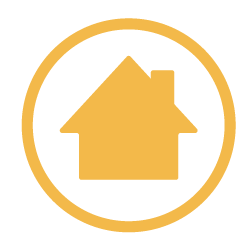 Making housing more affordable
Everyone deserves a safe and affordable place to call home. That's why since 2015, we've helped more than 1 million Canadians find a place to call home.
Now, Justin Trudeau and our Liberal team are building on our plan to make housing more affordable by building more homes, helping first-time home buyers, cracking down on speculation, and providing a $500 payment this year to nearly one million Canadian renters who are struggling with the cost of housing.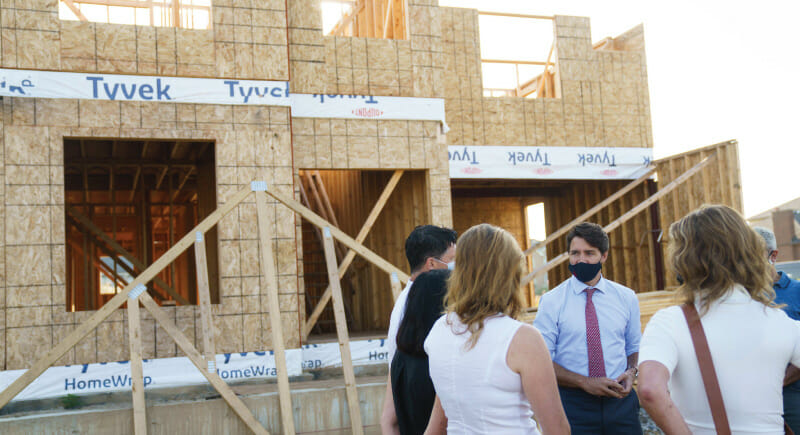 2022 has been a year full of important progress so far, and we are only halfway through! Our Liberal team is delivering real results for Canadians – and there is no slowing down now.
Supporters like you are at the heart of our crucial progress. Thank you for all that you have done to support growing our movement across Canada.
If you're able, chip in now to ensure Justin Trudeau and our Liberal team can continue our important work to keep Canada moving forward.
Activity Stream
Tue, Nov 29, 2022 at 9:00 am
-
Doug Smith
posted on their blog:
Snowy Hikes (on the Recovery Road)
Sat, Nov 26, 2022 at 8:52 am
-
Doug Smith
posted on their blog:
Dam Dilemma – Kamloops Trails
Thu, Nov 24, 2022 at 2:04 pm
-
David Suzuki
posted on their blog:
As climate conference wraps, we must all do our part
Wed, Nov 23, 2022 at 9:17 am
-
Darryl Schmidt
posted on their blog:
Verify Your Mastodon Profile Using your Kamloops.me Profile
Wed, Nov 23, 2022 at 8:52 am
-
Doug Smith
posted on their blog:
Goose Lake Road on the Snow
Sun, Nov 20, 2022 at 8:55 am
-
Doug Smith
posted on their blog:
Tranquille Canyon Ramble – Kamloops Trails
Thu, Nov 17, 2022 at 8:57 am
-
Doug Smith
posted on their blog:
Island Lake – Grasslands Esker – Long Lake Loop
Thu, Nov 17, 2022 at 8:57 am
-
Doug Smith
posted on their blog:
Island Lake – Grasslands Esker – Long Lake Loop
Wed, Nov 16, 2022 at 3:43 pm
-
David Suzuki
posted on their blog:
Biodiversity summit offers host country Canada a chance to step up
Mon, Nov 14, 2022 at 8:54 am
-
Doug Smith
posted on their blog:
Tranquille River Fall Ramble – Kamloops Trails
Full Stream