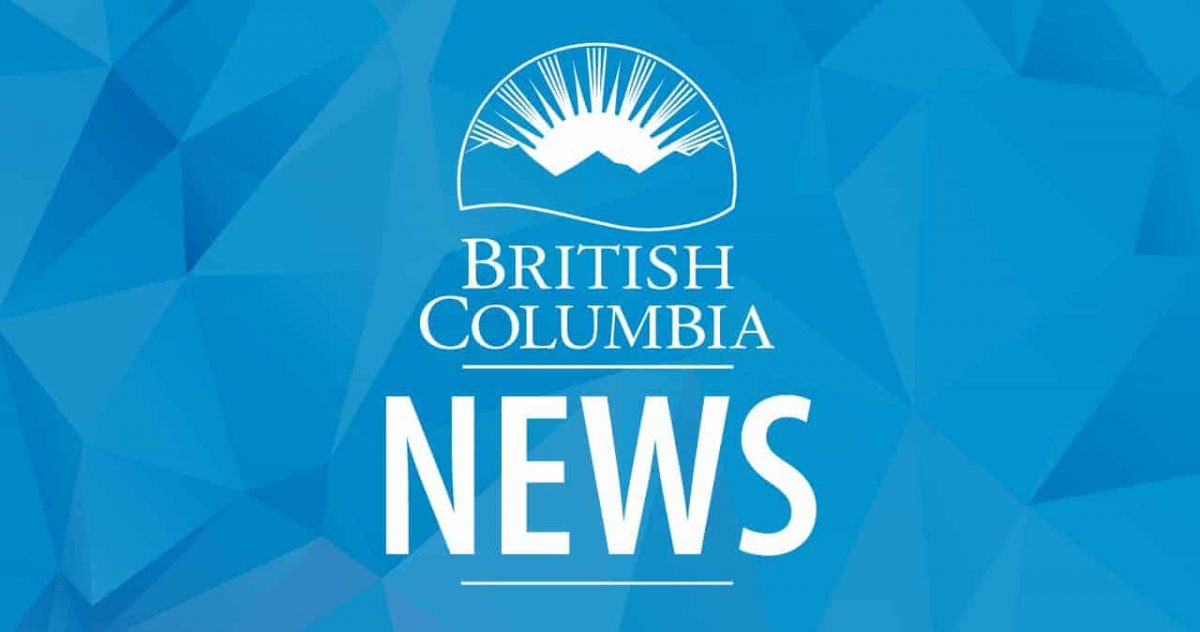 Minister's statement on Green Shirt Day for organ donor awareness
Start a conversation about this post
Adrian Dix, Minister of Health, has issued the following statement in recognition of Green Shirt Day on April 7, 2023:
"On April 7, 2018, Logan Boulet succumbed to injuries sustained during the tragic Humboldt Broncos bus crash. Because he was a registered organ donor, his donation saved the lives of six people and inspired more than 100,000 Canadians to register as organ donors.
"Green Shirt Day honours the legacy of Logan Boulet. This day serves as a reminder to all people in B.C. that they too have an opportunity to save the lives of their fellow citizens.
"Organ donation saves and improves lives and gives more families the precious gift of time with their loved ones. Our government and BC Transplant remain dedicated to building awareness about this important cause.
"Enrolling to become an organ donor is easy thanks to the staff at 62 Service BC locations across B.C., who stand ready to support and encourage people to register their decision in B.C.'s Organ Donor Registry.
"In 2022, there were 74 living kidney donors and 159 deceased organ donors contributing to 465 transplants performed and over 5,800 recipients now receiving care in B.C. On behalf of our government, I thank all those who have made this selfless choice and became organ donors.
"In support of all those who are waiting for an organ transplant in B.C., I encourage everyone to make the life-saving decision and register as a donor."
Learn More
To register to become an organ donor, visit: https://register.transplant.bc.ca/.