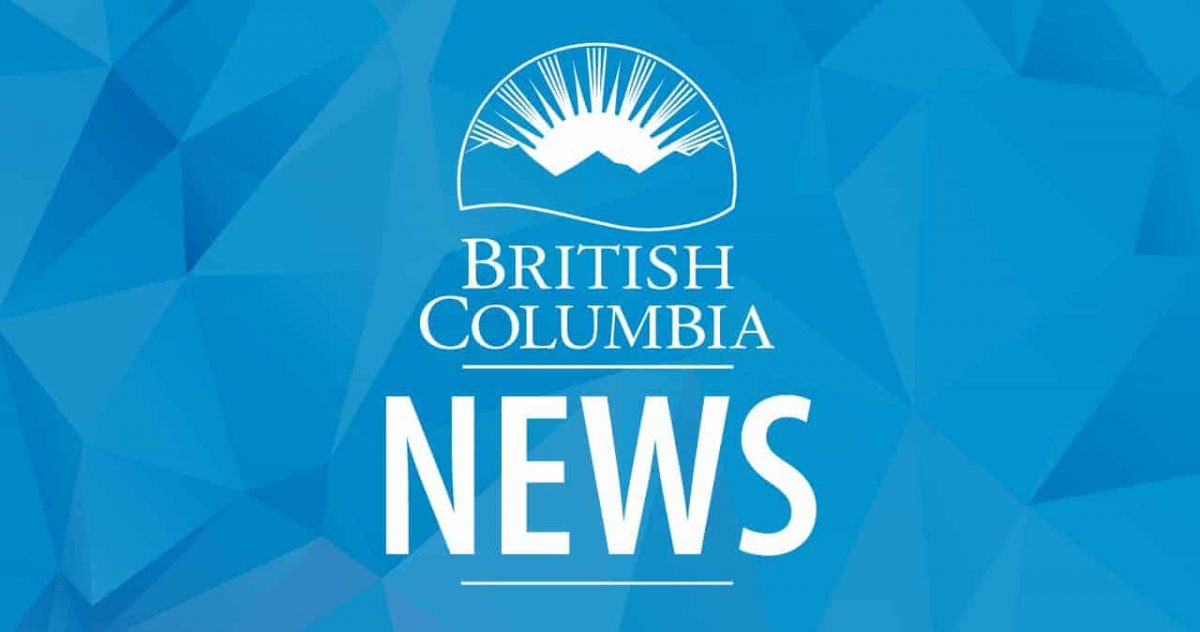 Universal contraception coverage starts April 1
Start a conversation about this post
British Columbians will be the first in Canada to benefit from universal coverage of prescription contraceptives, beginning Saturday, April 1, 2023.
This will make it easier for people to access prescription contraceptives and is a milestone for gender equity in B.C. as costs will no longer be a barrier for people to make choices about their reproductive and sexual health.
People can get a prescription from a doctor, nurse practitioner or midwife at a walk-in clinic, hospital or through a street nurse program, for example. Once the prescription is presented at a pharmacy, along with the BC Services Card, the pharmacist will fill the prescription and the pharmacy will be directly reimbursed by BC PharmaCare, resulting in no charge to a person with a prescription. Later this spring, pharmacists will be able to prescribe contraceptives as part of a B.C. plan to expand pharmacists' scope of practice.
BC PharmaCare will cover the full cost of more than 60 commonly used birth-control methods. People generally pay up to $25 a month for hormonal pills, or up to $300 a year. Hormone injections can cost as much as $180 per year and longer-lasting IUDs anywhere from $75 to $500. For someone who pays $25 a month, the new free plan could save them as much as $10,000 over their lifetime.
Through the B.C. Ministry of Health, the Province is funding more than $119 million over the next three years to provide coverage for eligible prescription contraception, including oral hormone pills, a contraceptive injection, hormonal and copper IUDs, a subdermal implant, and levonorgestrel, also known as the morning-after pill.
Universal coverage of prescription contraceptives means that people will face fewer obstacles in taking charge of their reproductive health. Providing universal coverage of contraception supports government's commitment to make health care more affordable and accessible for people in British Columbia.
Learn More:
For more information about free contraceptives, visit: https://www2.gov.bc.ca/gov/content/health/health-drug-coverage/pharmacare-for-bc-residents/what-we-cover/prescription-contraceptives