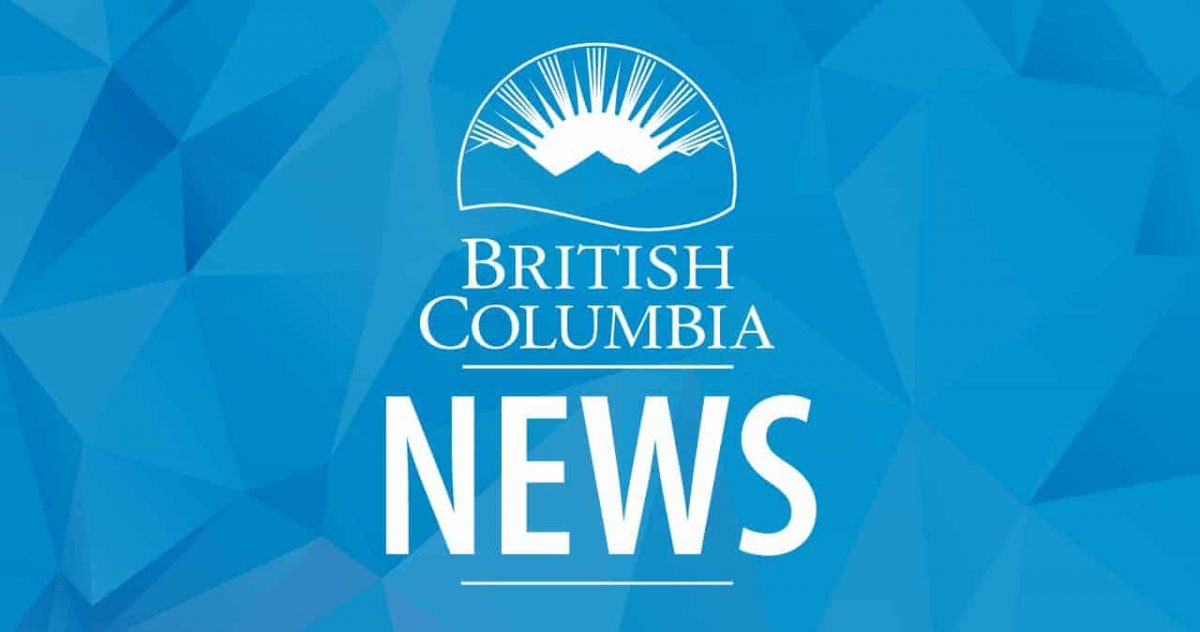 Community health workers ratify agreement under Shared Recovery Mandate
Start a conversation about this post
The Health Employers Association of BC and the members of the Community Health Bargaining Association (CBA) have ratified an agreement under the Shared Recovery Mandate.
The agreement covers approximately 21,700 health-care support workers employed in a variety of community settings, including private homes, group homes, residential community living homes, supported employment programs, child development centres, adult day programs, mental-health centres, community service agencies and health authorities throughout B.C. 
Key priorities of the 2022 mandate include:
protecting the services that people in British Columbia depend on;
improving health care and preparing for future needs and challenges; and
supporting a strong economic recovery that includes everyone in B.C.
These negotiations are focused on providing a fair and reasonable offer to public-sector workers that includes significant inflation protection, while ensuring that government has the resources to continue to invest in building a stronger province for everyone.
The ratified agreement includes:
a three-year term – April 1, 2022, until March 31, 2025
general wage increases:

Year 1 – a flat increase of $0.25/hour, which provides a greater percentage increase for lower paid employees, plus 3.24%
Year 2 – 5.5%, plus a potential cost-of-living adjustment to a maximum of 6.75%
Year 3 – 2%, plus a potential cost-of-living adjustment to a maximum of 3%

a negotiable "flexibility allocation" of up to 0.25% in years 1 and 2 to support mutually beneficial outcomes for both parties.
other achievements in this round of negotiations included the continuation of low-wage redress to bring parity of CBA positions with similar positions and provisions in the Facilities Bargaining Association, as well agreement to participate in the joint, which is a bargaining association joint forum. In addition, the parties agreed to changes that will improve recruitment and retention, including home support scheduling, the ability to recognize previous experience for placement on the wage grid, and retention of seniority for employees relocating within a health authority.
Currently, about 290,000 provincial public-sector employees are covered by tentative or ratified agreements reached under B.C.'s Shared Recovery Mandate.
Learn More:
Learn more about public sector bargaining in B.C.: https://www2.gov.bc.ca/gov/content/employment-business/employers/public-sector-employers/public-sector-bargaining