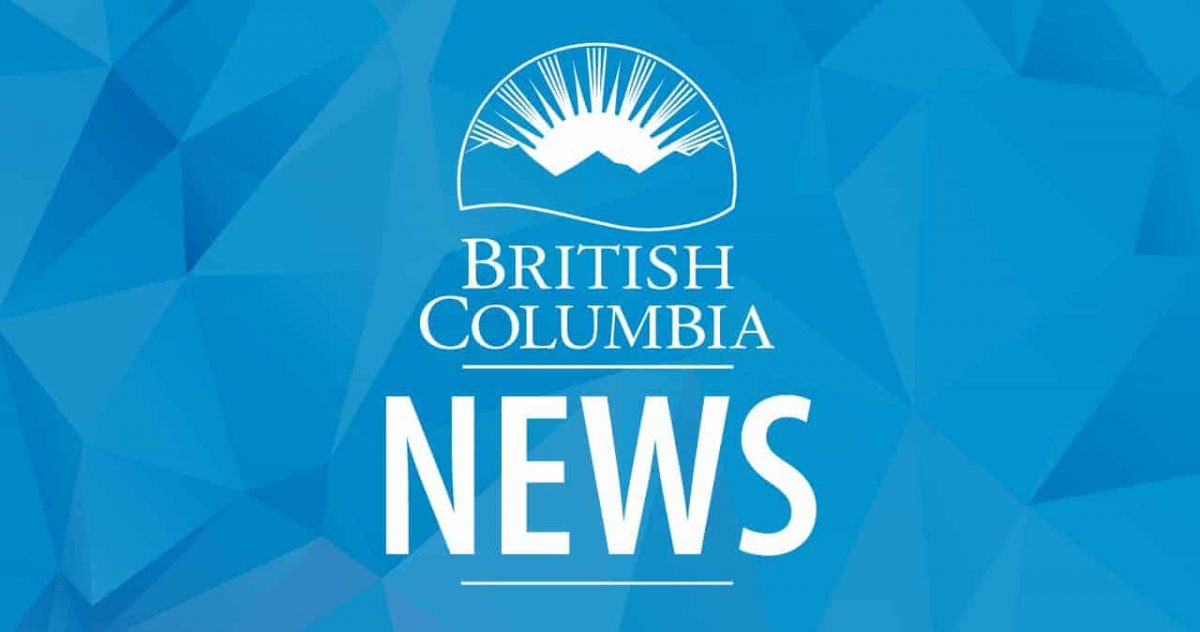 Heavy snowfall expected for Malahat Highway, Vancouver Island
Start a conversation about this post
Drivers are advised to prepare for more snowfall and possible delays when travelling on Vancouver Island on Monday evening and through Tuesday afternoon.
A snowfall warning is in effect for Highway 1 over the Malahat and covering southeastern Vancouver Island. As much as 15 centimetres of snow has been forecast.
For travel over the Malahat and the Alberni Summit on Highway 4, all personal vehicles are required to have winter tires (M+S or mountain snowflake symbol) in good condition. All commercial vehicles must carry chains.
Weather conditions can change suddenly, resulting in hazardous driving conditions. Drivers are asked to avoid unnecessary travel and to prepare for delays and longer commutes, and ensure their vehicles are properly equipped with winter tires. To help the ministry's maintenance contractors keep the roads clear, avoid travel on Monday night and Tuesday morning when the heavy snow is expected.
Maintenance contractors will be out in full force and ready to manage any snow accumulations. With colder temperatures overnight, contractors are proactively applying anti-ice brine, and will plow and sand to provide better traction.
Drivers are reminded to keep their distance as sand is applied and to not pass winter maintenance equipment.
Drivers can assist maintenance crews by moving over safely when they see a vehicle with an amber light approaching. This will allow maintenance crews to clear the snow and improve road conditions to reduce hazards for drivers.
For up-to-date information about road conditions, visit: www.DriveBC.ca