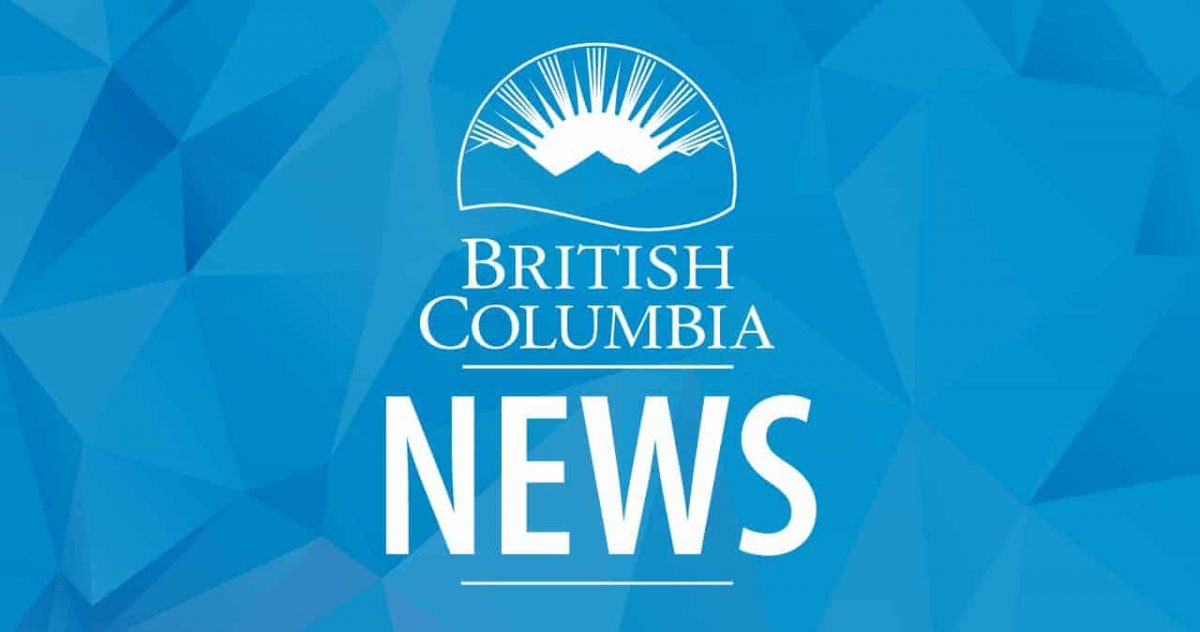 Minister's statement about ongoing Russian invasion of Ukraine
Start a conversation about this post
Anne Kang, Minister of Municipal Affairs, has released the following statement in response to the one-year anniversary of the war in Ukraine:
"One year ago today, the world watched in horror as Russia launched its unprovoked attack on Ukraine, building on a pattern that started with the annexation of Crimea in 2014. Since then, Ukrainians have suffered unimaginable losses while demonstrating incredible strength and courage, up until this very day.  
"While it's impossible to imagine what Ukrainians and Ukrainian-Canadians are going through today and what the long-term ramifications for their homeland may be, we have seen the horrors of the Holodomor, the Soviet Union's genocide of the Ukrainian people by systematic and mass starvation, between 1932 and 1933, 90 years ago. The impacts of these terrible acts last for generations.
"Time and time again, international catastrophes remind us that a nation's value is reflected by how quick its people are to offer support. It comes as no surprise then that British Columbians were among the first to offer a hand.
"Whether it be the tireless work of our settlement service organizations, Ukrainian cultural organizations, faith organizations or everyday people and their families, I have been inspired by British Columbians' determination to help those in need.
"More than 11,000 Ukrainians have arrived in B.C. since the war started. Our new neighbours have relied on our government and British Columbians to provide a haven. As the war continues, it is important that we stay unwavering in our efforts to help those in need. The unfortunate truth is that the end of this conflict is not in sight.
"I've been inspired to see people in B.C. open their hearts and homes to those fleeing violence. I've been inspired to see faith organizations, Ukrainian cultural organizations and ordinary citizens pooling their resources. I've been inspired to see our settlement-service employees working long hours to make sure that calls for help do not go unanswered.
"I want to thank British Columbians for their incredible support, compassion, empathy, tenderness and humanity. If you are still looking to help, the best place to start is to contact the United Way of British Columbia, the Province's partner in co-ordinating offers of help for Ukrainians.
"Hours after Vladimir Putin launched his full-scale invasion, Ukrainian President Volodymyr Zelensky remarked: 'When you attack us, you will see our faces. Not our backs, but our faces.'
"One year later, his statement is a reminder of our province's role: For Ukrainians that need our support during this humanitarian crisis, we must have their back.
"We stand with Ukrainians and all peace-loving nations that are faced with acts of aggression."
Learn More:
For more information about how to support Ukrainians through United Way British Columbia, visit: https://uwbc.ca/campaign/ukraine/