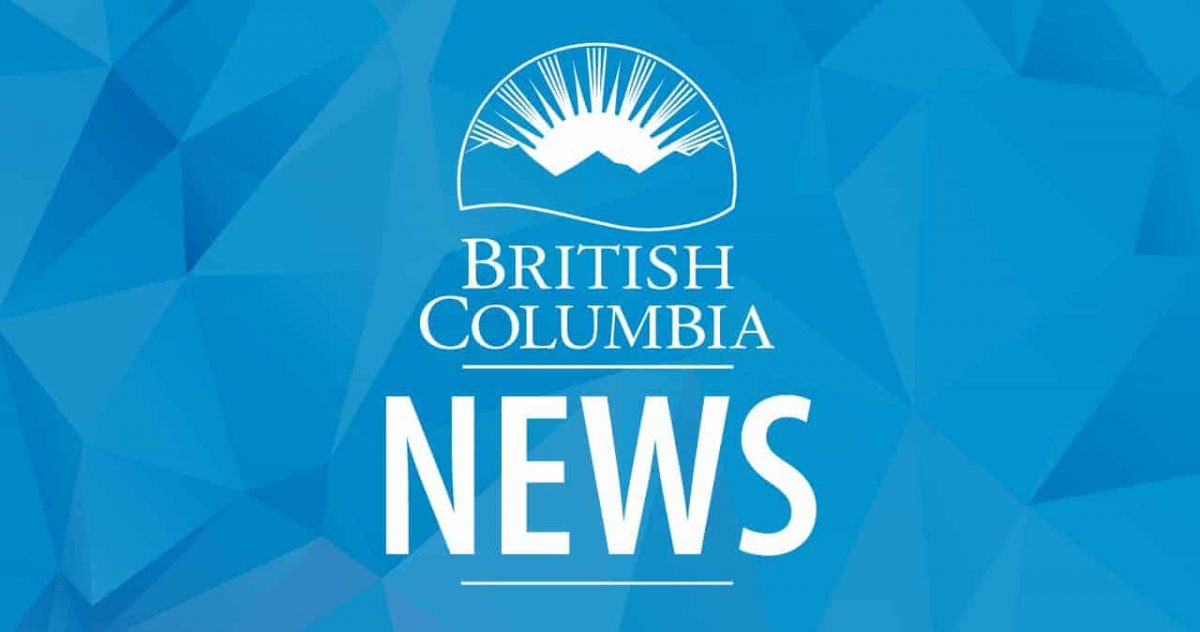 New school coming for students in Kamloops
Start a conversation about this post
Students in Kamloops will soon benefit from a modern new school in the fast-growing Pineview Valley neighbourhood.
"Our government understands the importance of supporting families, and we know that Kamloops is a fast-growing city," said Rachna Singh, Minister of Education and Child Care. "I'm proud that we are providing funding for a new elementary school with a neighbourhood learning centre that will benefit students and families in the Pineview Valley area for years to come."
Government has provided $65.3 million for a new 485-seat elementary school. The new school will serve students from kindergarten to Grade 7 and includes the learning centre, which will be used for programs and services, including child care, which benefit the broader community.
Mass timber will be used in the new school's design, where appropriate. It will also include greenhouse gas reduction measures that will set the building's emissions at least 50% lower than the current LEED Gold Standards. In addition, the school will be built with a climate-resilient building design that will better equip the school to stay cool during extreme heat. Construction on the school is anticipated to start in spring 2024 and open in summer 2026.
"Our board of education is extremely pleased to receive this much-needed new school announcement, and we look forward to continuing to work with the ministry on our other capital priorities," said Heather Grieve, board chair of School District 73.
Investments in new schools are part of government's commitment to ensure every B.C. student has better access to education, community services, recreation and culture. Since September 2017, the Province has invested $32.7 million, and the school district contributed an additional $1.75 million in a 525-seat addition at Valleyview Secondary, which opened last year. Parkcrest Elementary school is set to open in 2024 and received $34.8 million from the government with an additional $300,000 from the school district and $2.1 million from the City of Kamloops.
Since September 2017, the Government of B.C. has announced $3 billion for new and improved schools, as well as land purchases for future schools throughout the province. This includes adding more than 20,000 new student spaces and 33,000 seismically safe seats at B.C. schools.
Budget 2022 includes $3.1 billion for school capital projects over the next three years, including new and expanded schools, seismic upgrades and replacements, and land purchases for future schools.