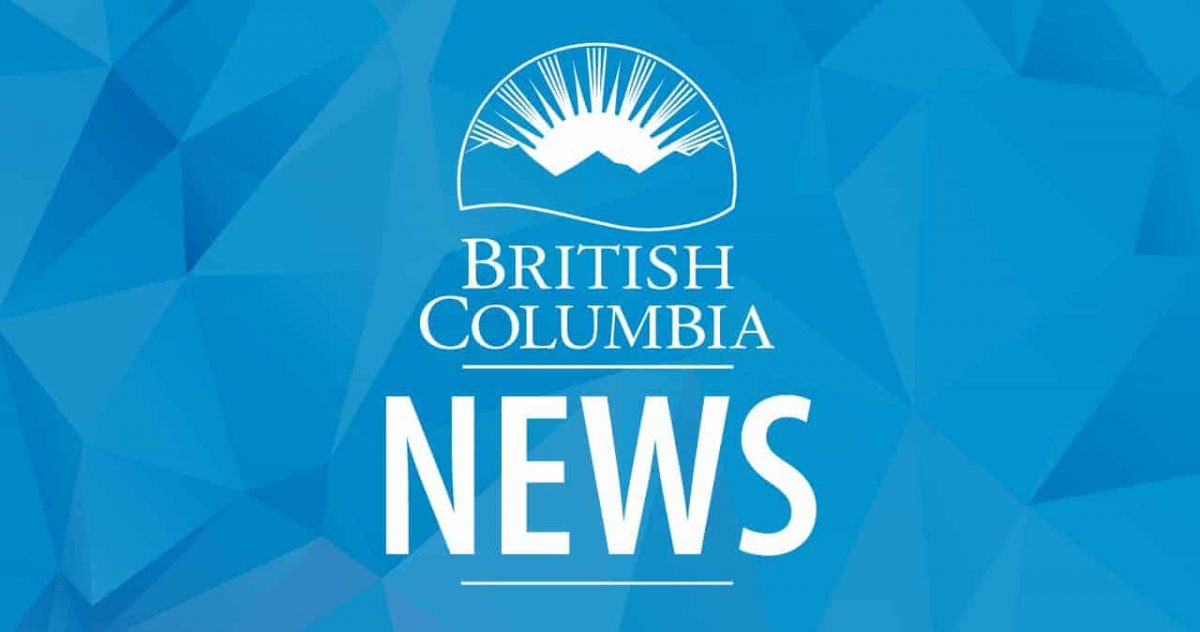 New chair appointed to Property Assessment Appeal Board
Start a conversation about this post
Following a merit-based recruitment process, Erin Lan-Ying Frew has been appointed for a five-year term as chair of the Property Assessment Appeal Board (PAAB), an independent tribunal established under the Assessment Act.  
The PAAB is the second level of appeal for all property assessments conducted by BC Assessment following the Property Assessment Review Panels.
Frew was appointed vice-chair of the PAAB in 2016 and was appointed acting chair in August 2022 for a six-month term. She holds her juris doctor and a bachelor of science degree in ecology from the University of British Columbia. Previously, she held related positions as an arbitrator for the Residential Tenancy Branch, an associate lawyer at a national tax law firm, an intern assisting judges and legal officers at the United Nations International Criminal Tribunal for Rwanda and a review officer for WorkSafeBC. Frew is a director of the BC Council of Administrative Tribunals (BCCAT) and sits on the education and roundtable committees. In 2020, Frew received an award from BCCAT in recognition of her service.
Frew's term as chair of the Property Assessment Appeal Board will start on Feb. 15, 2023.
Learn More:
For more information about the Property Assessment Appeal Board, visit: http://www.assessmentappeal.bc.ca/