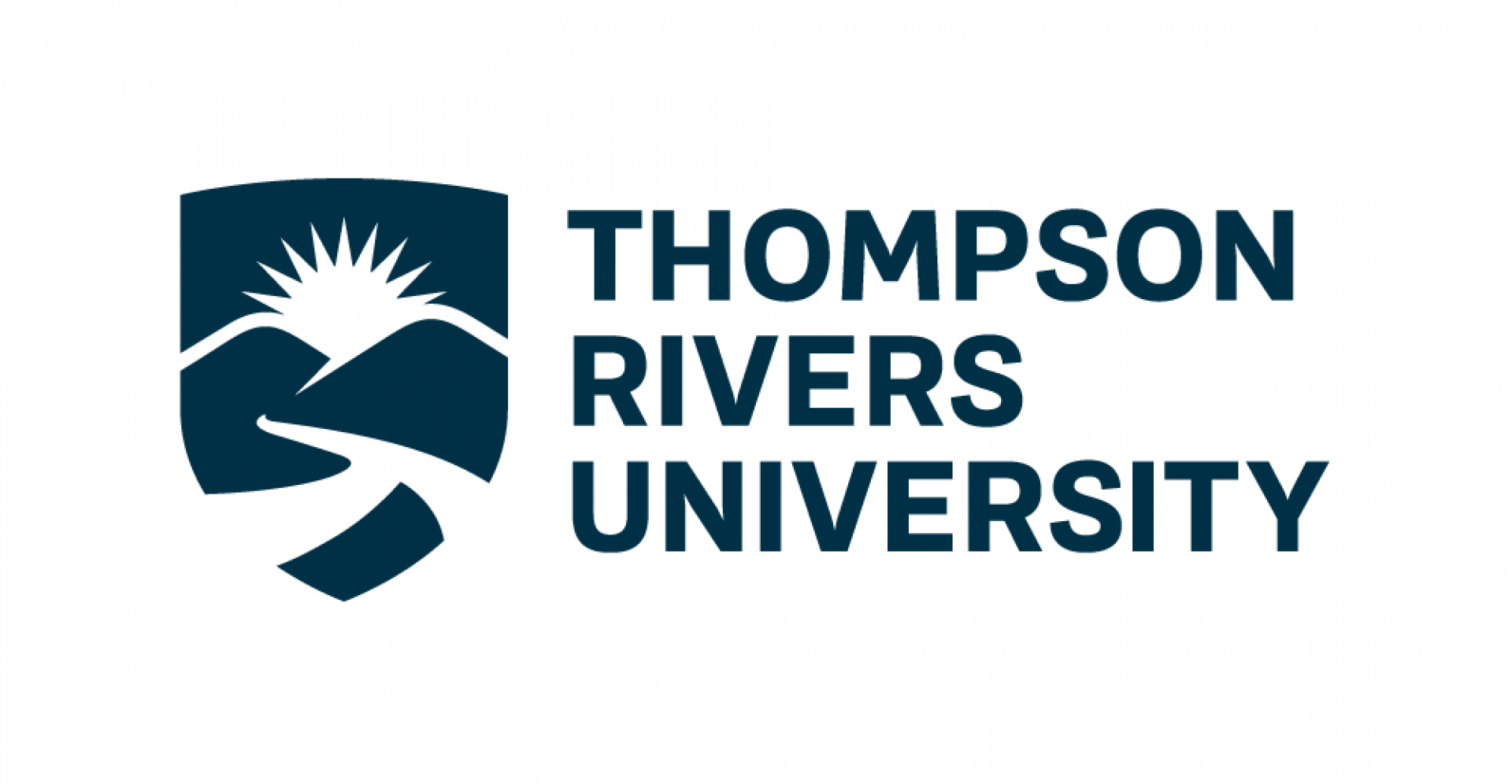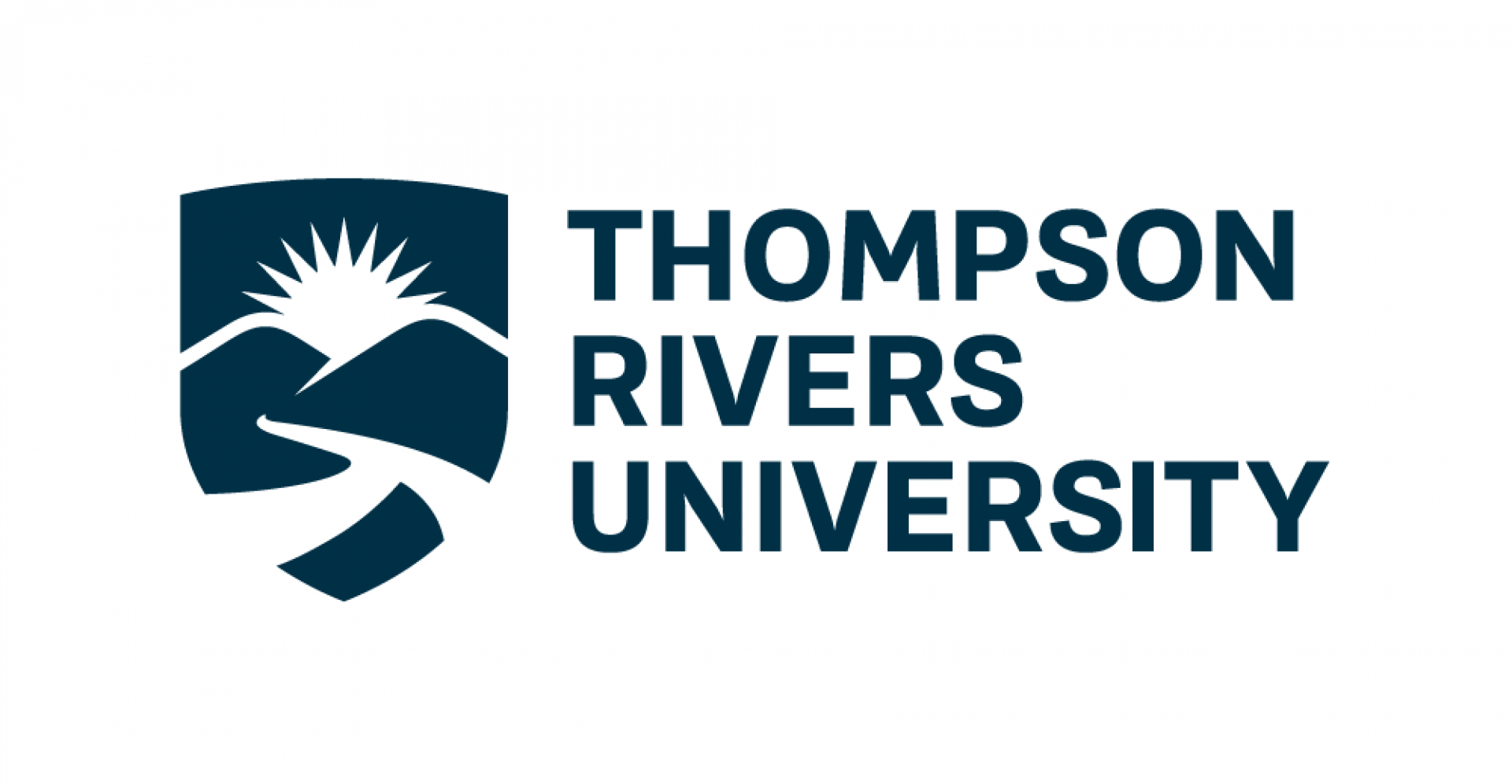 Environmental Science Seminar Series – Behaviour, genetics and conservation of endemic species on Vancouver Island – TRU Newsroom
Start a conversation about this post
Wolverines have become as mythical as Sasquatch and their persistence on the island remains unverified.
We investigated the genetics of this population to enlighten their conservation status and provide advice for future management.
Marmots have been fighting off extinction for decades and there are signs of hope but the battle for survival is fraught with peril.
I will share our latest research on wolverines and marmots from the island.
I will also take a closer look at marmot ecology through behaviour, genetics, and parasitism to see how far marmots have come and what dangers may still lie ahead.