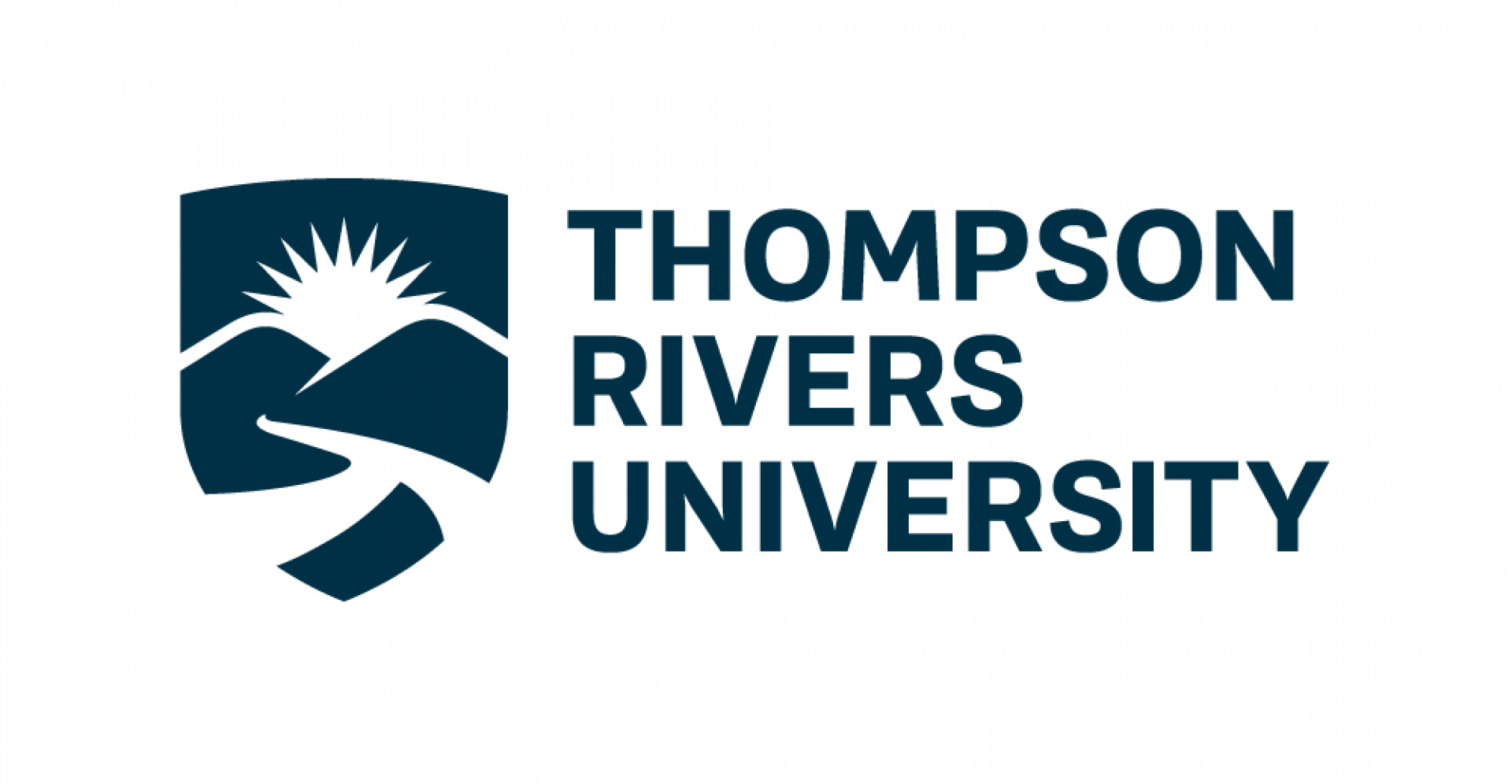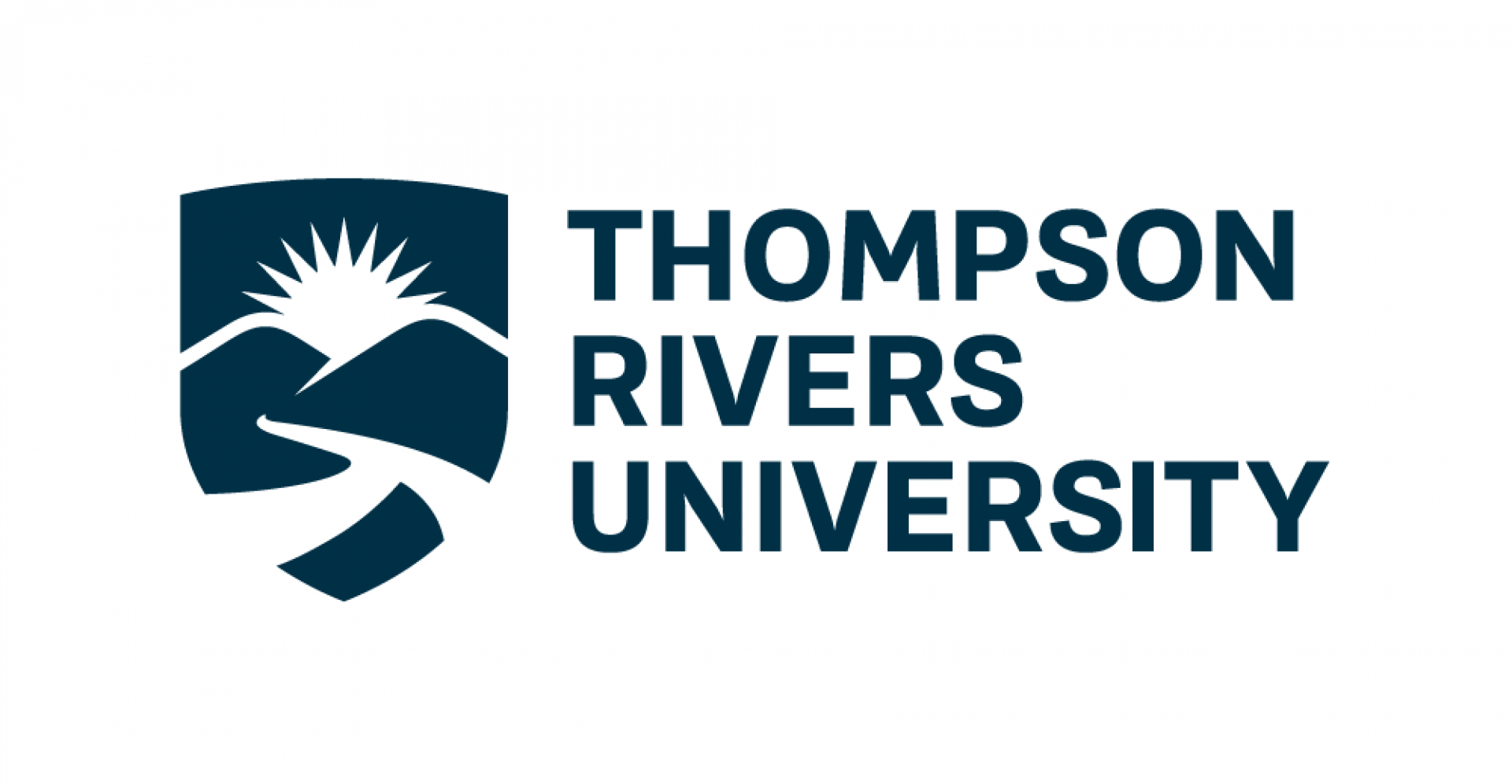 new approaches and conservation implications – TRU Newsroom
Start a conversation about this post
Speaker: Dr. Andrew Iwaniuk, University of Lethbridge
The sensory abilities of birds are central to every aspect of their behaviour and ecology.
Determining how well birds see, smell, hear and touch objects in their environment is, however, labour intensive and often ethically challenging.
An alternative approach is to focus on anatomy.
The sensitivity and acuity of the senses are highly dependent on the anatomy of sense organs, like the eyes and ears, and the brain.
I will show how investigating bird sensory anatomy has informed our understanding of how vultures, hummingbirds and other birds perceive the world.
I will also discuss how modern imaging of museum specimens is providing new insights into the sensory abilities of extinct species.
Finally, I conclude with some examples of how this anatomy-based approach is informing the conservation and management of critically endangered parrots and poorly understood species of the Australian outback.