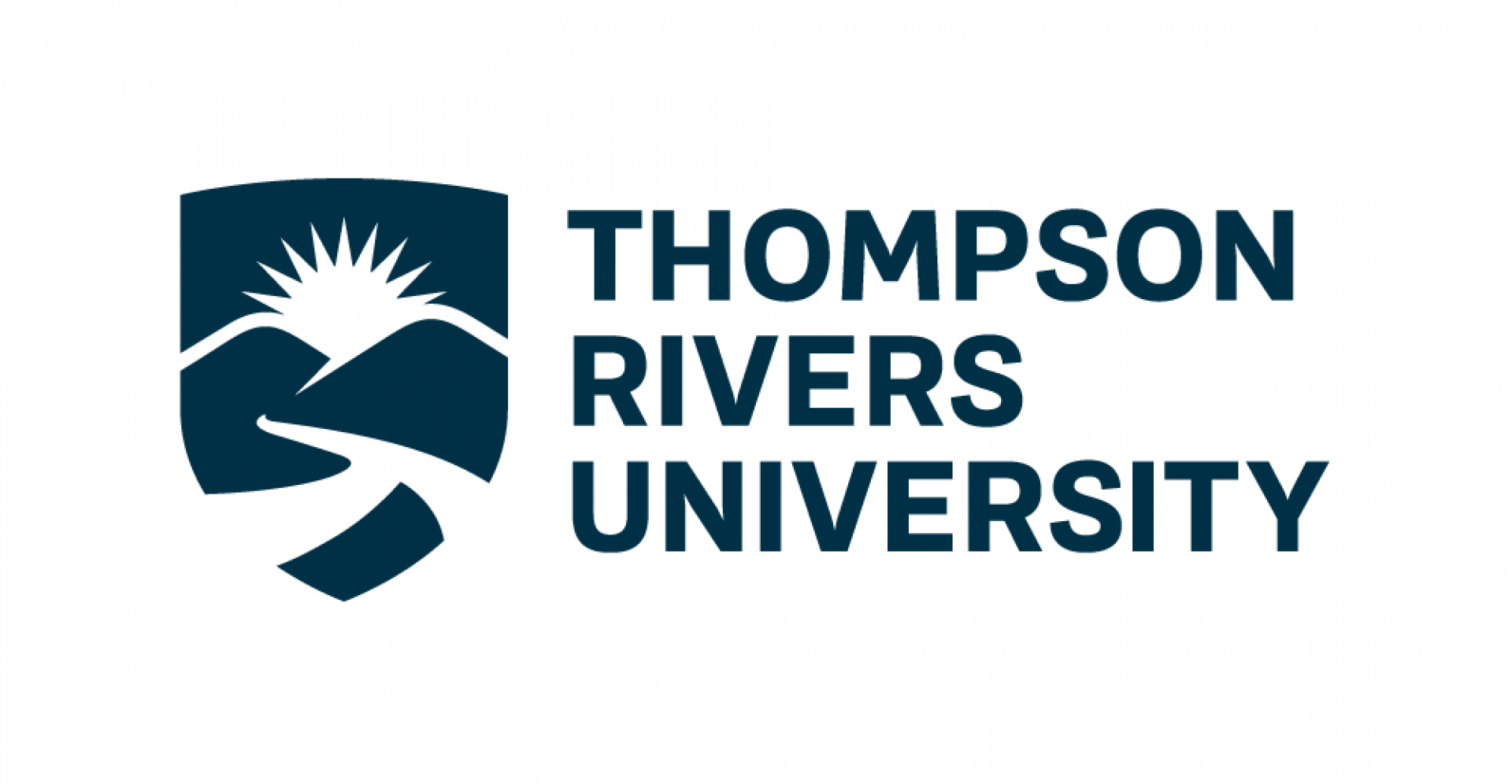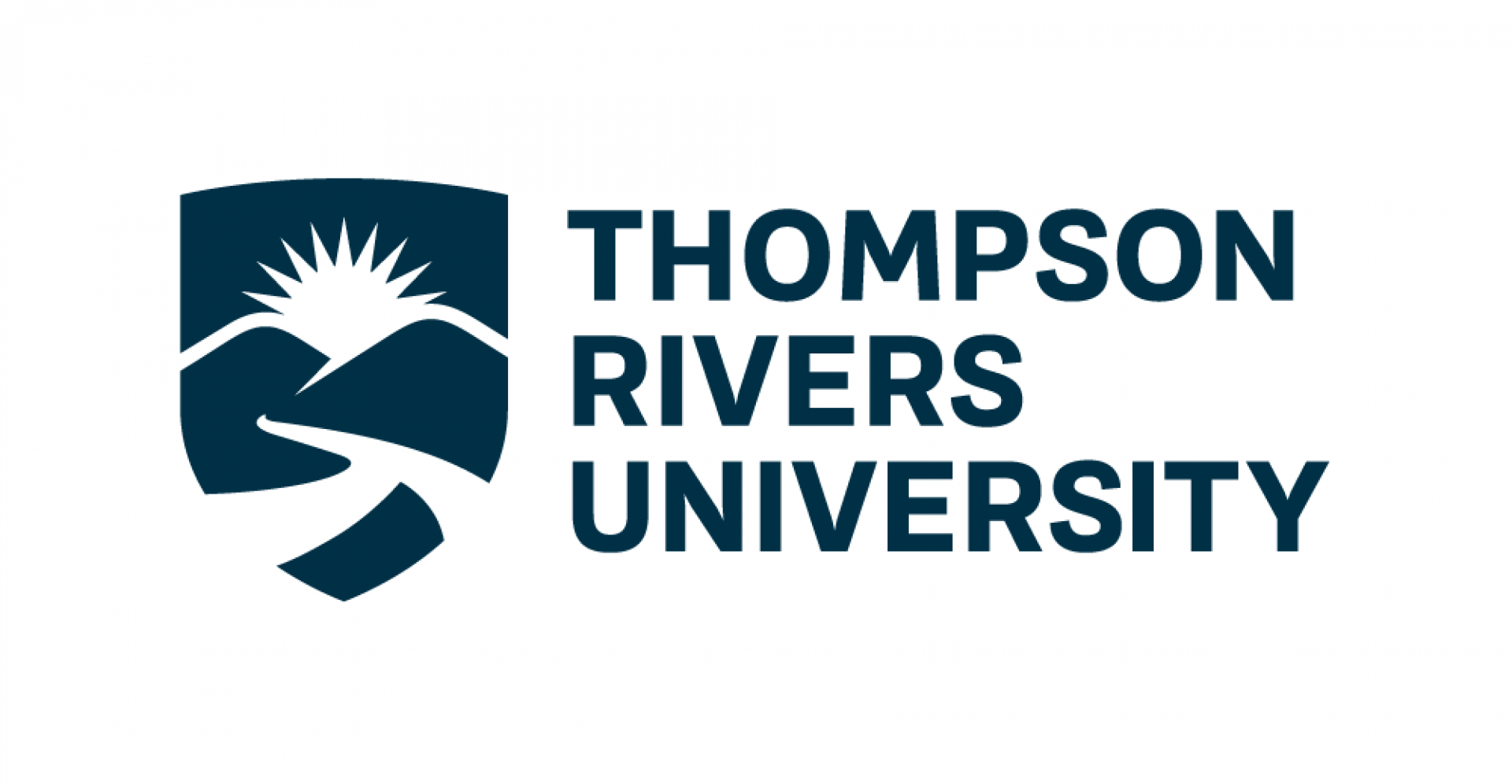 Environmental Science Seminar Series – Uncovering the hidden cost of ecosystem disturbance from biological invasions – TRU Newsroom
Start a conversation about this post
Speaker: Dr. Michael Springborn, UC Davis
The welfare of human communities is reliant on the stability of the ecosystems to which they are adapted.
Biological invasions of non-native species can substantially disrupt these ecosystems, with potentially massive implications for human welfare. Ironically, despite massive impacts, sometimes the causal-link to a biological invasion is not well known.
Two case studies illustrate this sometimes-opaque link between invasions and their impacts.
The first focuses on the invasive fungal pathogen Batrachochytrium dendrobatidis (Bd).
We leverage a unique ensemble of ecological surveys, satellite data, and newly digitized public health records to show an empirical link between a wave of Bd-driven collapse of amphibians in Costa Rica and Panama and increased human malaria incidence, which we argue is mediated by a disturbance of natural mosquito control.
The second case focuses on the invasion of the southeastern region of the U.S. by the red imported fire ant (RIFA).
Here we explore the link between the multi-decadal RIFA invasion wave, its disturbance of agriculture, the resulting increased use of insecticides and finally the impact on infant mortality associated with the change in pesticide use.
Identification of these linkages motivates regulation of the root causes of these disturbances–the international movement of live species through human trade and travel.