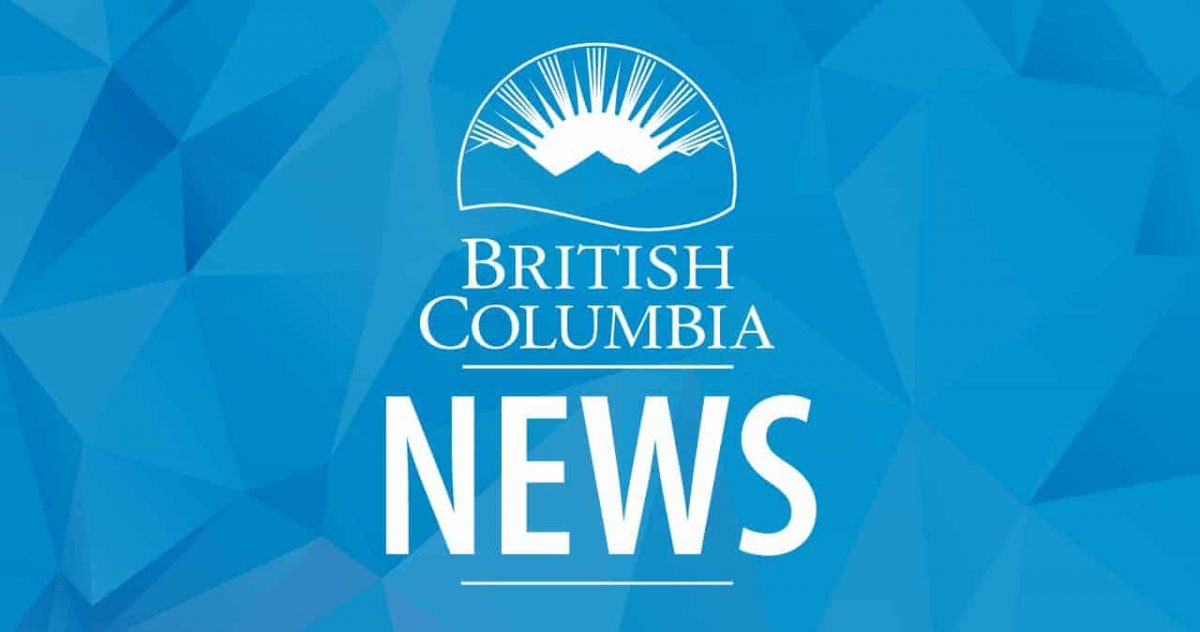 Dawson Creek hospital replacement moves to next step in procurement process
Start a conversation about this post
The Government of British Columbia and Northern Health are moving to the next step in the procurement process for replacement of the Dawson Creek and District Hospital.
The design of the new state-of-the-art hospital is approximately 60% complete and continuing to advance; however, Northern Health was unable to reach an agreement with the previously selected builder. As a result, a request for proposals will be issued in mid-January 2023 to select a proponent to complete and deliver the project.
The new proponent is expected to be selected early in 2023, with construction to begin shortly after.  
The new hospital will be on the territory of Treaty 8 First Nations. Local First Nations will be consulted throughout the project to ensure culturally appropriate spaces are available, which will include a non-denominational spiritual room for use by people of all cultures and faiths. 
The new facility will provide a range of surgical services, as well as chemotherapy, ambulatory care, radiology, clinical support and pharmacy services. There will also be space for a laboratory and diagnostic imaging, and a perinatal unit, including labour, delivery, recovery and post-partum rooms, as well as a nursery to support new parents and families.
The project is funded by the provincial government, through Northern Health, and the Peace River Regional Hospital District.
The new hospital is expected to be ready for patients in 2027. The existing hospital will remain operational during the construction of the new hospital.
Quick Facts:
The new building will be approximately 19,400 square metres (209,000 square feet) and have 70 beds, which is an increase of 24 beds.
Mental-health service delivery will be brought up to modern standards with a new in-patient suite and an increase of beds from 15 to 18.
The emergency department will increase in size, with treatment spaces increasing from 10 to 15.
Learn More:
To learn about the project, visit: https://letstalk.northernhealth.ca/dcdh-replacement