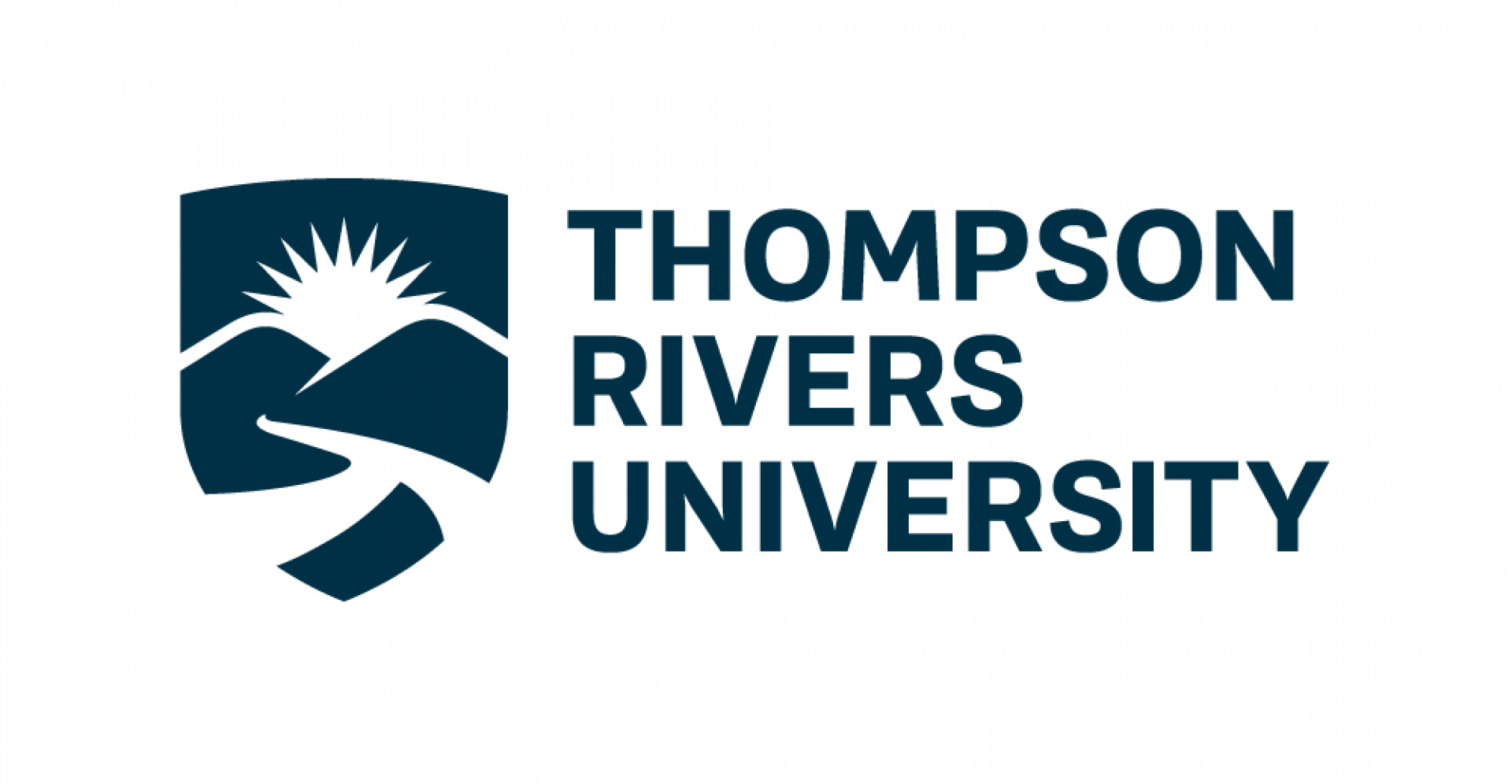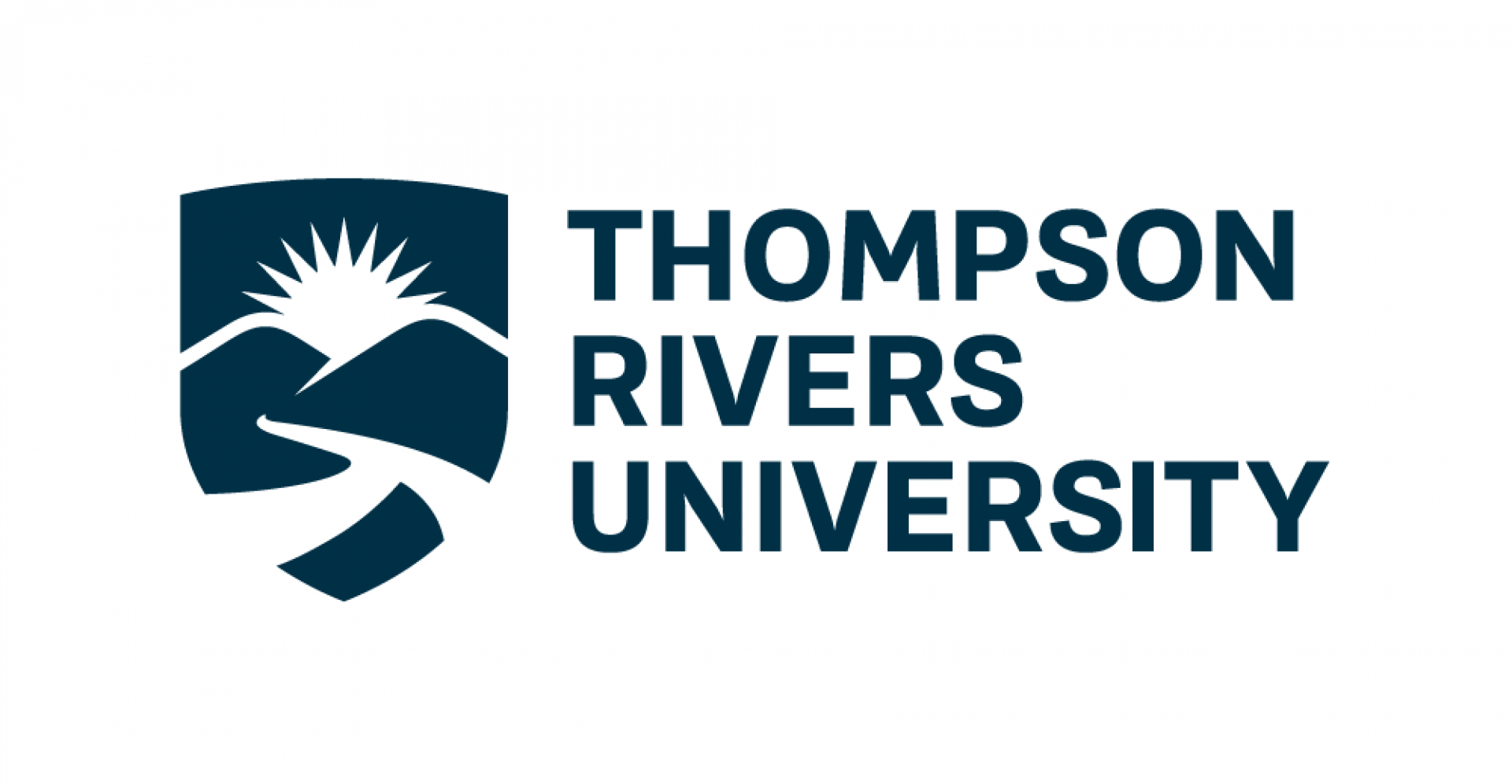 Commitment to sustainability earns TRU highest recognition, for the second time – TRU Newsroom
Start a conversation about this post
KAMLOOPS – Thompson Rivers University (TRU) has again earned a platinum sustainability rating — the highest possible — for its sustainability initiatives and achievements from the Association for the Advancement of Sustainability in Higher Education (AASHE).
TRU achieved a platinum rating in 2018, the first Canadian institution to reach that level. The university is now the first in Canada to have achieved the accolade twice, and is one of six in the world to reach double platinum.
The ranking is done through AASHE's Sustainability Tracking, Assessment and Rating System (STARS) program, which measures and encourages sustainability in all key aspects of higher education. TRU is currently one of only two Canadian universities to receive a platinum ranking.
"Sustainability is one of our core values; it's something that we strive to incorporate throughout our operations and our programs. Receiving the STARS platinum rating recognizes our efforts and confirms that TRU is a world leader in this important area," says TRU President Brett Fairbairn. "We know that what we do today impacts the well-being of future generations, and to be recognized as one of the best demonstrates our commitment."
TRU's Campus Tree Program, Fill it Forward and promoting the Kamloops Community Climate Action Plan are among 64 sustainability initiatives recognized by the STARS program. The STARS ranking is valid for three years, so this latest achievement is effective until fall of 2025. Due to COVID-19, institutions were given an extra year to submit.
"Our submission this year was the most robust ever and achieving the STARS platinum rating continues to get harder. We expect that trend to continue," says Matt Milovick, TRU vice-president, Administration and Finance. "At TRU, we will continue to strive to be among the best, improve upon our sustainable actions and overall raise the bar in what it means to be a global-leading sustainable post-secondary institution."
With more than 900 participants in over 37 countries, AASHE's STARS program is the most widely recognized framework in the world for publicly reporting comprehensive information related to a college or university's sustainability performance. Participants report achievements in five overall areas: academics, engagement, operations, planning and administration, and innovation and leadership.
TRU's STARS report is publicly available on the STARS website: https://reports.aashe.org/institutions/thompson-rivers-university-bc/report/2022-05-31/
For more information about AASHE, visit www.aashe.org.
For more information about the STARS program, visit stars.aashe.org.
Contact:
James Gordon, Manager, Sustainability Programs
Sustainability Office, Thompson Rivers University
250-852-7153 | jgordon@tru.ca