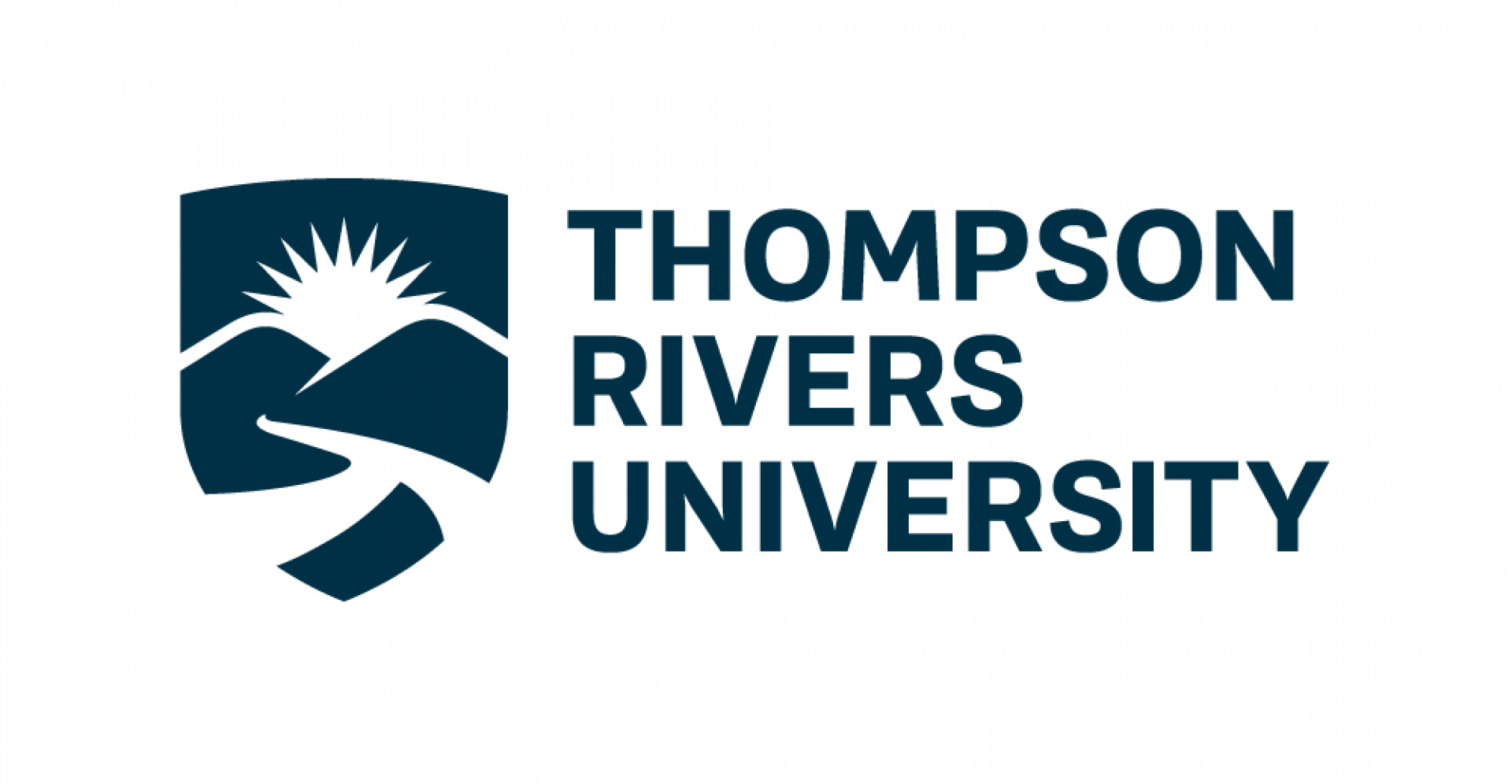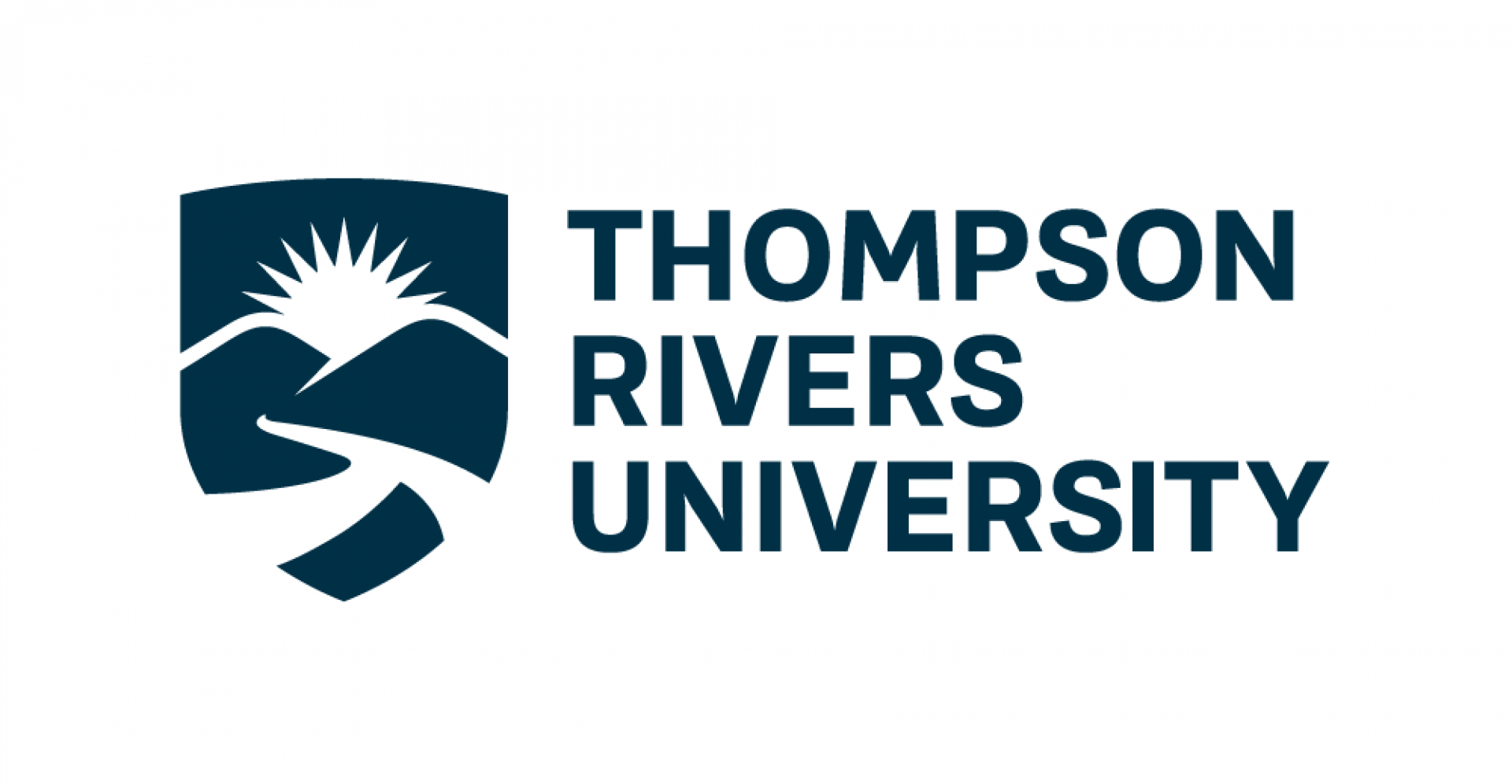 Philosophy, History, and Politics Conference Abstract Deadline – TRU Newsroom
Start a conversation about this post
The annual TRU Philosophy, History, and Politics (PHP) Conference is held annually at TRU and is a place where undergraduate students are able to present their research on the topics of philosophy, history, and politics. Being one of the only undergraduate conferences of its kind in Western Canada, the PHP Conference is student-organized and offers a unique opportunity for TRU students to get involved, whether that be by presenting at the conference, volunteering, or joining the PHP Conference Committee. The conference promotes research, learning, and academic integrity for students from any institution and is an excellent addition to an academic resume.
If you are interested in presenting at this year's PHP Conference, we will be accepting abstracts until November 23, 2022. Abstracts are short, no more than 200 words, and should be a clear and concise outline of the research that you would like to present at the conference. This is a great opportunity for students to share research done in past classes with peers and faculty members.
More information regarding abstracts and submitting abstracts can be found on our website.
Activity Stream
Sun, Nov 20, 2022 at 8:55 am
-
Doug Smith
posted on their blog:
Tranquille Canyon Ramble – Kamloops Trails
Thu, Nov 17, 2022 at 8:57 am
-
Doug Smith
posted on their blog:
Island Lake – Grasslands Esker – Long Lake Loop
Thu, Nov 17, 2022 at 8:57 am
-
Doug Smith
posted on their blog:
Island Lake – Grasslands Esker – Long Lake Loop
Wed, Nov 16, 2022 at 3:43 pm
-
David Suzuki
posted on their blog:
Biodiversity summit offers host country Canada a chance to step up
Mon, Nov 14, 2022 at 8:54 am
-
Doug Smith
posted on their blog:
Tranquille River Fall Ramble – Kamloops Trails
Mon, Nov 14, 2022 at 8:54 am
-
Doug Smith
posted on their blog:
Tranquille River Fall Ramble – Kamloops Trails
Sun, Nov 13, 2022 at 1:50 pm
-
Ryan Noakes
posted on their blog:
I Might Be Starting To Get The Hang Of This Conducting Thing
Fri, Nov 11, 2022 at 8:56 am
-
Doug Smith
posted on their blog:
Return to the East Rim Trail
Fri, Nov 11, 2022 at 8:56 am
-
Doug Smith
posted on their blog:
Return to the East Rim Trail
Wed, Nov 9, 2022 at 3:17 pm
-
David Suzuki
posted on their blog:
Herman Daly saw economy, ecology and ethics as inseparable
Full Stream