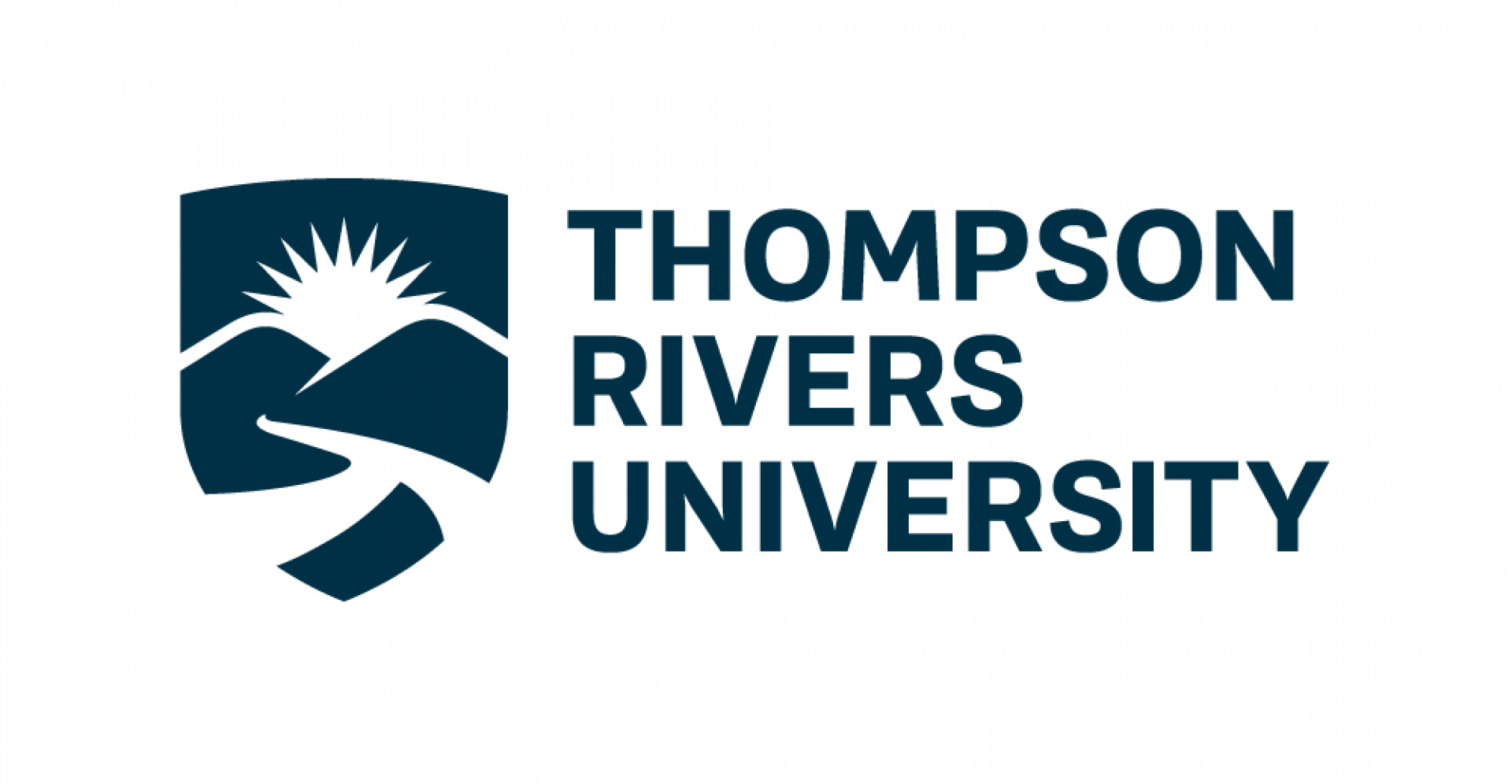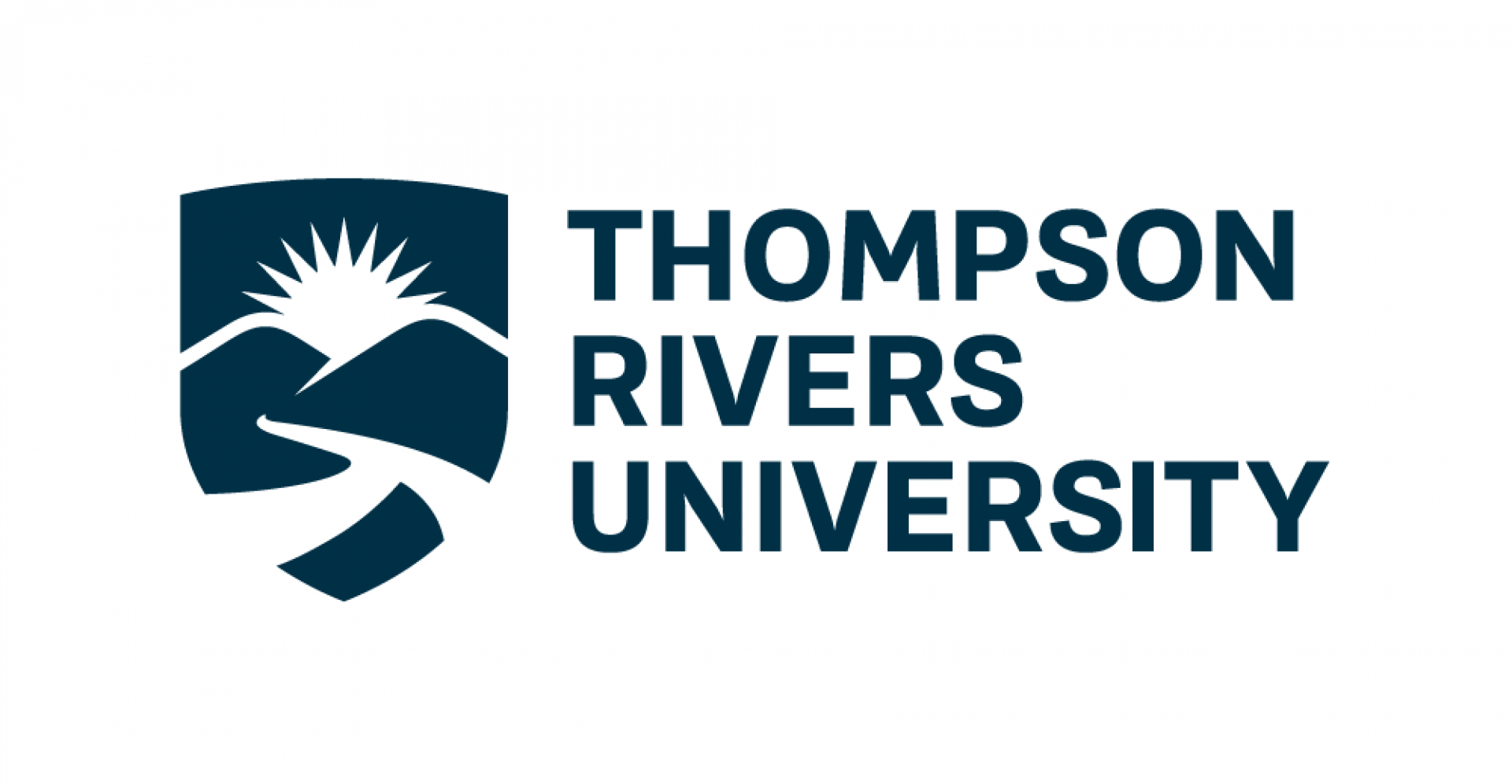 TRU signs agreements to open more doors for Kenyan students – TRU Newsroom
Start a conversation about this post
KAMLOOPS — More students from Kenya will have the opportunity to study at Thompson Rivers University (TRU) with this week's signing of Memorandums of Understanding (MOU) with four counties in Kenya.
The MOUs were signed in Toronto on Tuesday, Nov. 15, at the conference of the Canadian Bureau of International Education.
TRU Vice-President International Baihua Chadwick met with trade commissioners Charity Kabaya and Crista McInnis from the High Commission of Canada and the executive director of international education at Global Affairs Canada Jean-Philippe Tachdjian.
"This is an exciting opportunity for TRU to support our diversification efforts, offering enhanced opportunities for African students to study in Canada with county government support," Chadwick said.
Signing the MOUs were the governors of the four Kenyan counties involved: Wisley Rotich of Elgeyo Marakwet County, Jonathan Kimeli Bii Chelili of Uasin Gishu County, Stephen Sang of Nandi County and Francis Kangata Irungu Murang'a County.
The MOU signing was facilitated by John Agak, the president and CEO of ELIMU International Education Connections Ltd., who played an essential role as a partner in strengthening TRU's brand in Kenya.
"We are thankful for the team's great efforts at Global Affairs Canada. Their hard work and dedication make these partnerships possible, as well as our key partner ELIMU," Chadwick said.
These MOUs set the stage for TRU to welcome more students from Kenya through county government support and funding. Uasin Gishu County recently approved funding for 39 students to study at TRU in the summer and fall semesters of 2023, with the county governments of Elgeyo Marakwet, Nandi and Murang'a expressing interest in similar scholarship programs.
The trade commissioners further support these scholarships in their assistance with securing their visas. These students will join an already vibrant and diverse community at TRU for various academic and training programs.
Chadwick said creating these collaborations with international government agencies is an honour as it reflects their trust that TRU is a safe and welcoming place for their students to go forward in their academic journeys.
Contact:
Baihua Chadwick, TRU Vice-President, International
250-371-5525 | bchadwick@tru.ca