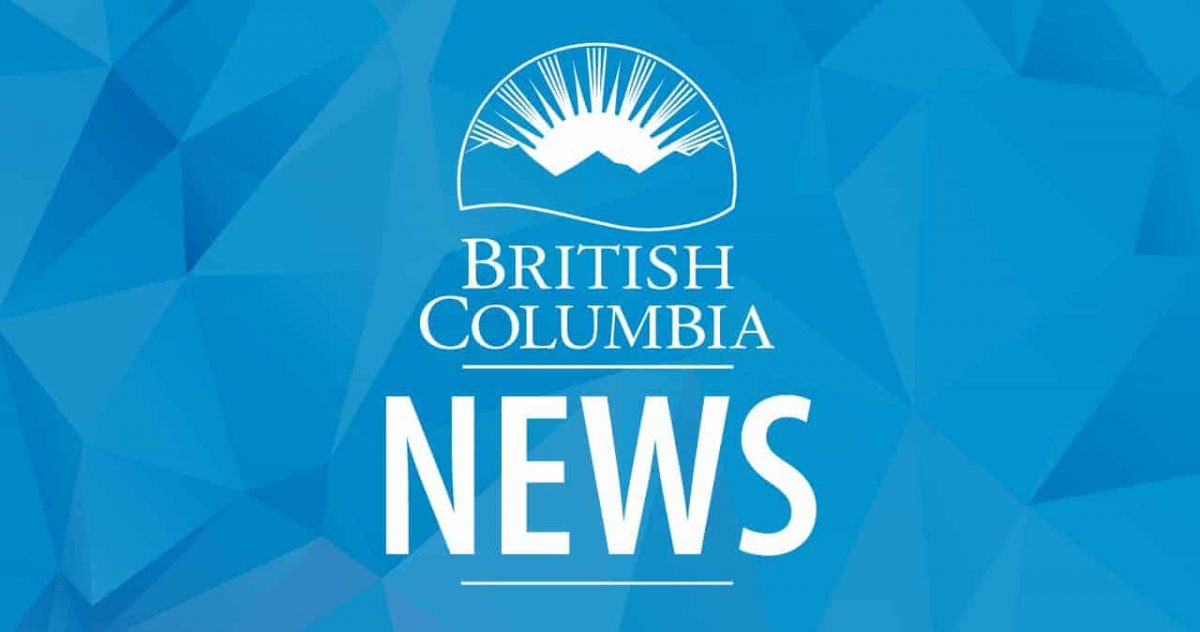 Faster internet coming to Clinton
Start a conversation about this post
The installation of a new fibre-to-the-home network will bring faster internet speeds to more than 400 households in Clinton and the surrounding area.
"Everyone has a right to quality high-speed internet. We're focused on connecting every rural, remote and Indigenous community in B.C. by 2027," said Lisa Beare, Minister of Citizens' Services. "Fibre to the home means that people will be able to access high-speed internet to better participate in the digital economy, stay connected to loved ones and access necessary online services."
The new infrastructure will provide gigabit-enabled high-speed internet, enabling broadband internet speeds surpassing 50 megabits per second (Mbps) for downloads and 10 Mbps for uploads.
"The news that the village of Clinton will be getting fibre-to-the-home internet service is welcome news," said Susan Swan, outgoing mayor of Clinton. "This will be such a benefit to our businesses and residents. There will be more opportunities to work virtually from home, operate online home-based businesses, take classes remotely and participate in virtual medical appointments. It will also benefit the First Nation residents in Clinton and area. Thank you to the provincial government for investing in this much-needed service for our community".
The Province has invested as much as $2 million through the Connecting British Columbia program, administered by the Northern Development Initiative Trust. The project also received approximately $1.4 million in funding from internet service provider Telus Communications Inc.
"Telus is committed to ensuring everyone can thrive in our digital world, no matter where they live," said Tony Geheran, executive vice-president and chief operations officer, Telus. "As part of our ongoing commitment to better enable rural and Indigenous communities throughout the province, we are proud to work alongside the Government of British Columbia to bring critical PureFibre connectivity to the village of Clinton for the first time, equipping residents and businesses with the speeds and coverage they need to connect to the people and information that matter the most."
In March 2022, the Province partnered with the federal government to provide as much as $830 million to expand high-speed internet services to connect all remaining rural and First Nations households in the province.
"Ensuring that people have access to high-speed internet at home is good for families, communities and the province" said Roly Russell, Parliamentary Secretary for Rural and Regional Development. "Expanding at-home opportunities for work, education, health and even entertainment helps the rural, remote and Indigenous communities in B.C. to thrive."
The plan to connect every household in B.C. to high-speed internet services by 2027 will level the playing field for British Columbians and ensure every community has better access to jobs, education, training and health care.
Learn more:
Connectivity in B.C.: https://www2.gov.bc.ca/gov/content/governments/connectivity-in-bc
Northern Development Initiative Trust: https://www.northerndevelopment.bc.ca/funding-programs/partner-programs/connecting-british-columbia/
StrongerBC: B.C.'s Economic Plan: https://strongerbc.ca/plan